Marietta, Georgia
Top Rated Local® GRANITE AND MARBLE
The Best Countertops and Backsplashes in Marietta
Marietta, Georgia, is known for its rich history, its natural beauty, and the stunning countertops that can be found in its residents' homes. Okay, maybe that last one is a stretch, but there's no reason it can't be true! At Granite & Marble Solutions, we specialize in custom countertops and backsplashes that will make your kitchen or bathroom stand out from the rest. Continue scrolling to discover all that we offer to Marietta homeowners!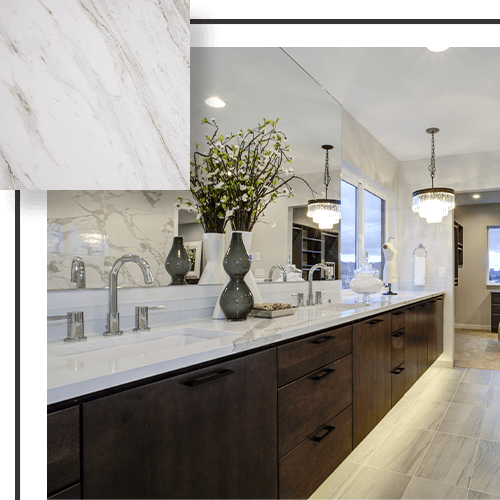 Make an Impression With Marble
Your home's kitchen and bathrooms are some of the most important areas when it comes to increasing your home's livability, aesthetic appeal, and property value. So why wouldn't you go all out when designing them? Marble countertops are a great way to make a statement in these critical areas, and it just so happens that Granite & Marble Solutions has the best selection of marble in Marietta.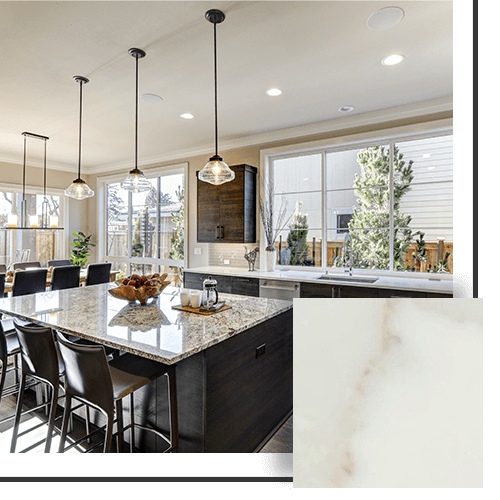 Enhance the Space With Quartz
If you're looking for an easy-to-care-for option for your countertops and backsplashes, you can't go wrong with quartz. Quartz is a non-porous stone, which means that it naturally resists stains and bacteria. This makes it ideal for busy households that need a durable, long-lasting material for their kitchens and bathrooms.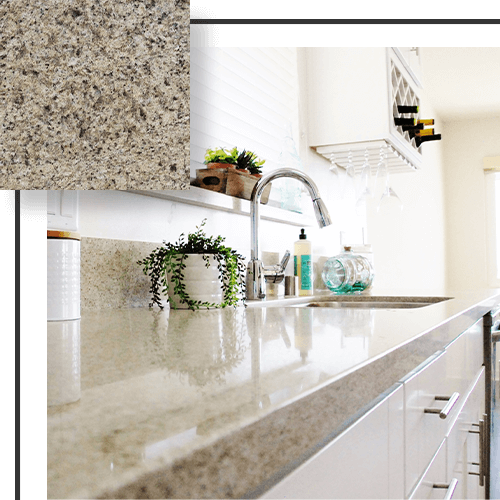 Glam It Up With Granite
There's a reason that so many homeowners in Marietta still consider granite to be the gold standard among countertops and backsplashes. It's tough, low-maintenance, and resistant to heat — not to mention the fact that it's absolutely gorgeous. At Granite & Marble Solutions, we offer granite surfaces in a wide range of colors and styles, so you can find the one that speaks to you!
Customize Your Countertops
With the help of Granite & Marble Solutions, your new countertops and backsplashes might just be the talk of the town. Contact us today and find out how we can upgrade your home in Marietta!