Granite and Marble Solutions is delighted to be a full-scale fabrication and installation firm in the Atlanta, Alpharetta, and Cumming, GA area that offers a wide range of countertops. Competitive pricing, dependable service, and expert craftsmanship distinguish us from other solid surface businesses in our region. If you're looking for quartz countertops, you won't find anyone with the know-how of Granite and Marble Solutions.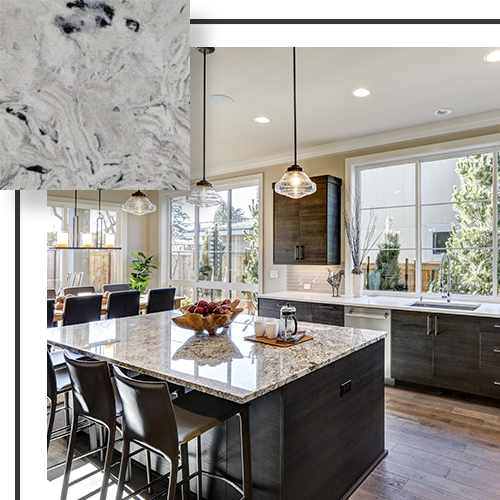 What Is Quartz?
Quartz is a mineral that is found in many different types of rock. It is one of the main ingredients in granite and sandstone, and it can also be found in other rocks like gabbro and syenite. Quartz is very hard, and it does not weather easily. This makes it a good choice for countertops and other surfaces that will see a lot of use.
There are two main types of quartz: macrocrystalline and microcrystalline. Macrocrystalline quartz has large crystals, while microcrystalline quartz has smaller crystals. Both types of quartz are used in countertops, but macrocrystalline quartz is more popular.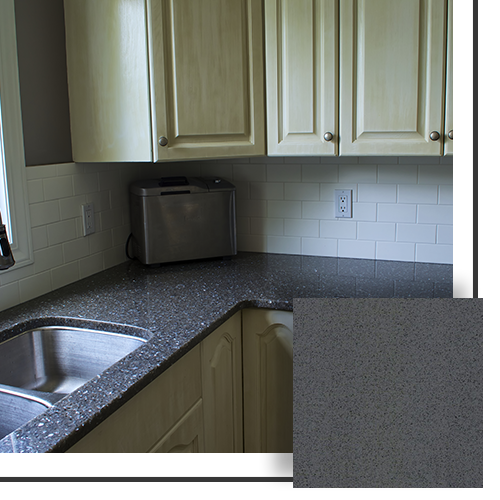 Benefits of Quartz
Durable - Quartz is one of the hardest minerals on Earth, so it is very durable. It is resistant to scratches, stains, and heat.

Low Maintenance - Quartz countertops do not require sealing or polishing, and they are easy to clean.

Non-porous - Quartz is non-porous, so it does not absorb liquids or food stains. This makes it a good choice for areas that see a lot of use, like kitchens and bathrooms.

Color Options - Quartz comes in a wide range of colors, so you can find the perfect match for your kitchen or bathroom.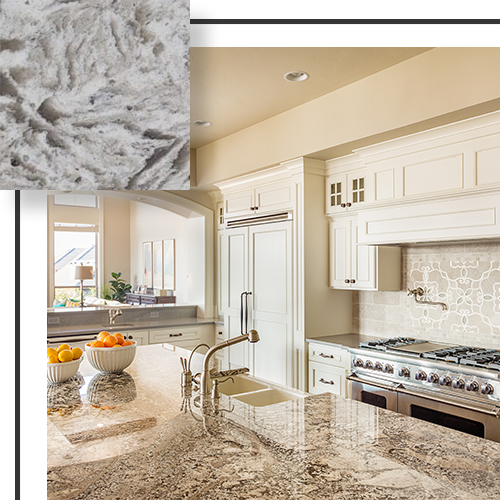 Custom Quartz Countertops in Alpharetta
If you're looking for custom quartz countertops in Alpharetta, GA, Granite and Marble Solutions is the company to call. We have a wide range of colors and styles to choose from, so you can find the perfect match for your home. Our expert fabricators will create a custom countertop that fits your kitchen or bathroom perfectly.
Granite and Marble Solutions is a family-owned and operated business, so we understand the importance of customer service. We're dedicated to providing our customers with the best possible experience from start to finish. Call us today to get started on your custom quartz countertop project!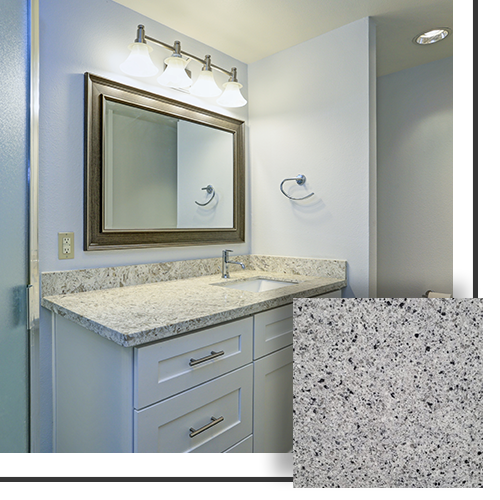 Nearly Limitless Options
No matter your style or your specific needs, quartz is a great option for countertops due to the fact that there are nearly limitless options. You can find quartz in any color you can imagine, and it can be customized to fit any space. In other words, when you need a countertop material that provides you with the flexibility you need to find the perfect match for your space, quartz is a smart choice.
In addition to the wide range of colors available, quartz can also be customized with a variety of edge profiles. This means that you can find the perfect edge for your countertop, whether you're looking for something traditional or something more modern.
Contact Us Today!
At the end of the day, there are many countertop choices to consider. Not sure which option is right for you? Our team of experts is here to help ensure that you get just what you need to transform your space.
For several years, Granite and Marble Solutions has offered the finest custom countertops to business owners and homeowners in Alpharetta. Our staff is professional and educated, and we will work with you to fulfill your specific stone countertop requirements. We're delighted to provide a wide range of quartz at accessible rates, making it simple for you to get the quartz surfaces you desire. Get in touch with us now to discover more about our custom quartz countertops in Alpharetta, and rest assured that you're in good hands with Granite and Marble Solutions. We look forward to hearing from you!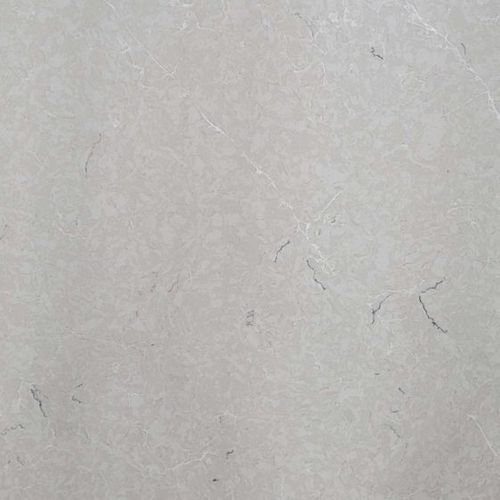 Ashton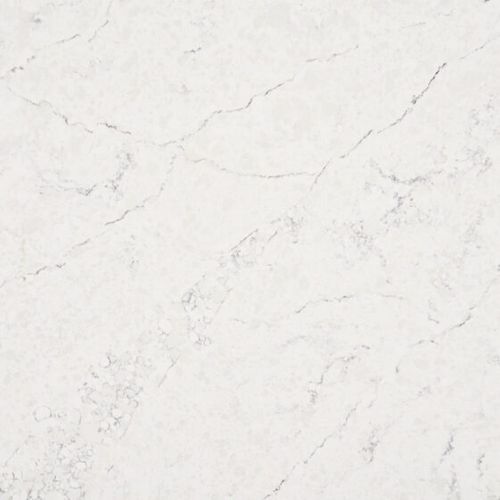 Barossa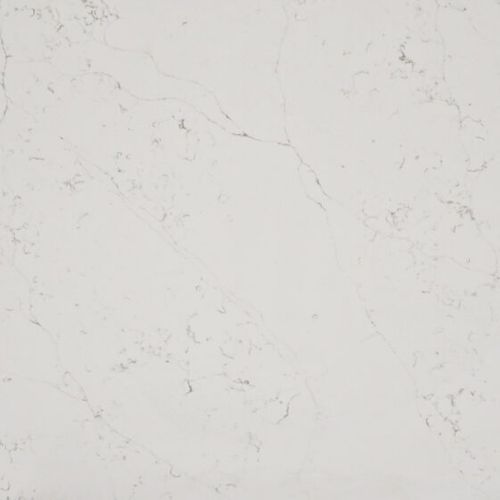 Barrington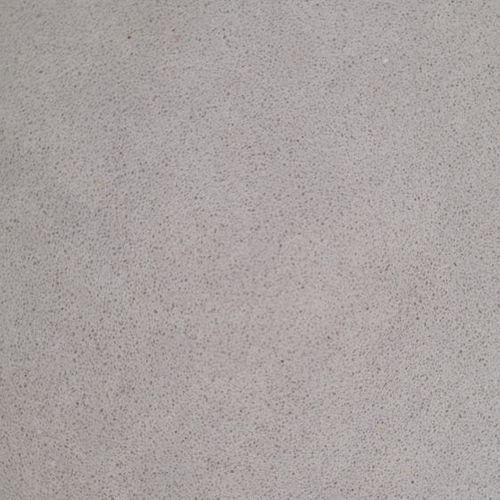 Biltmore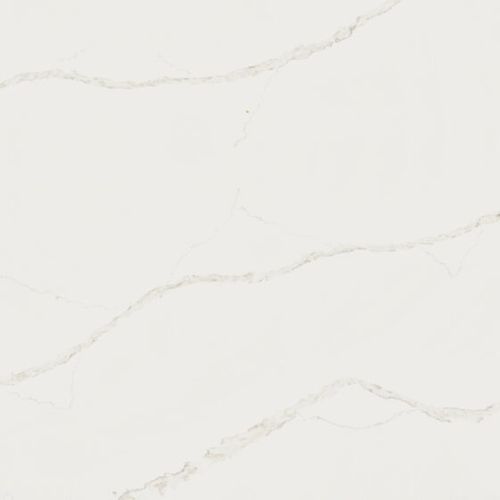 Brunello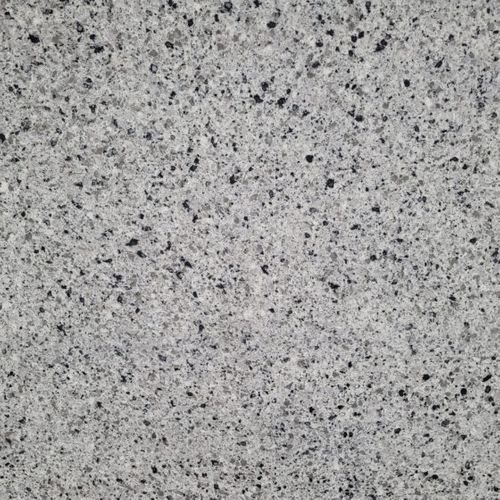 Hallcrest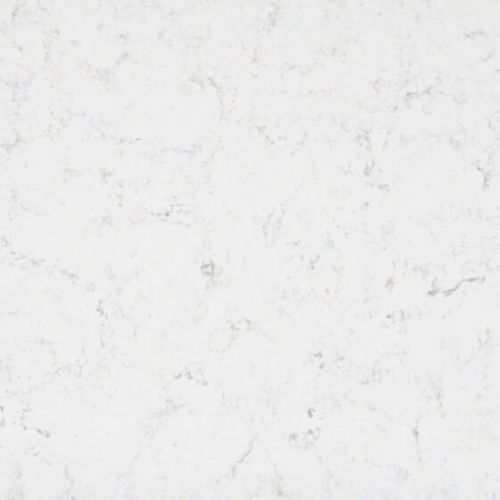 Hawthorne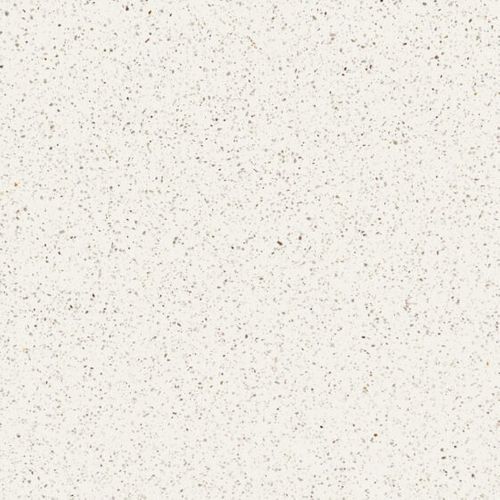 Iceberg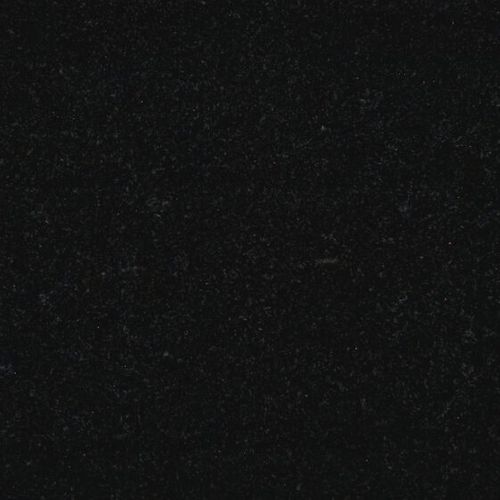 Kingsman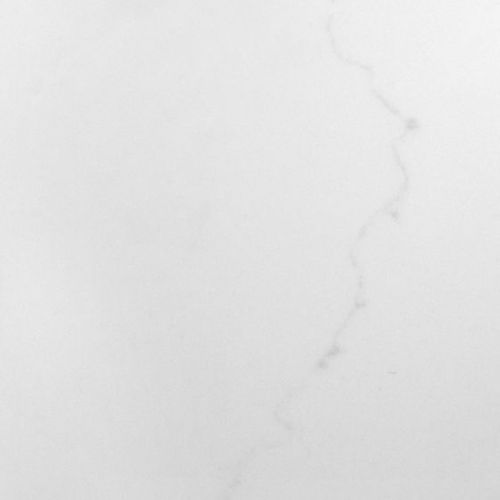 Madison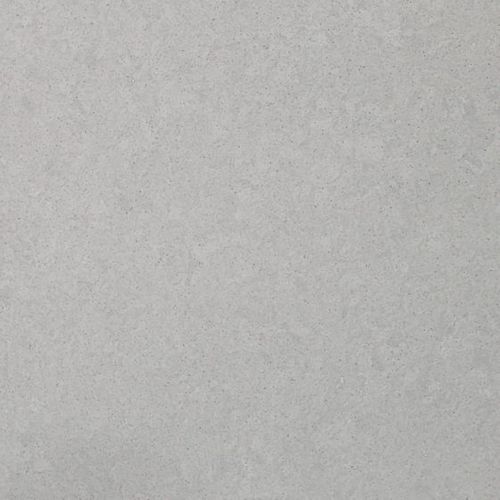 Moselle Nantucket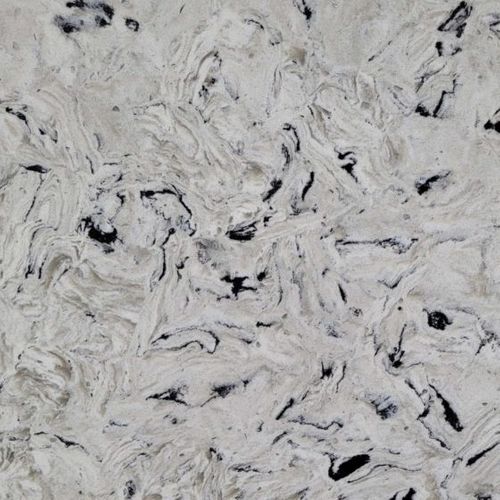 Newport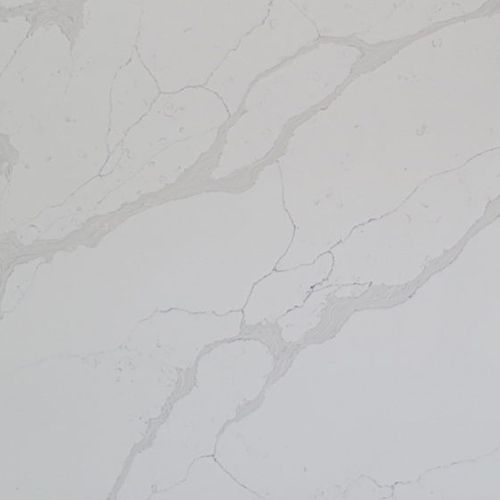 Piedmont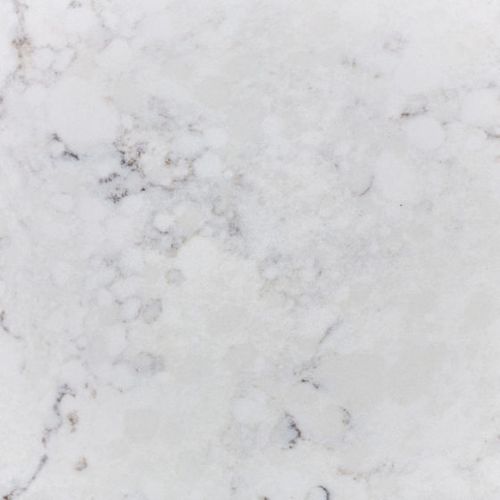 Ranier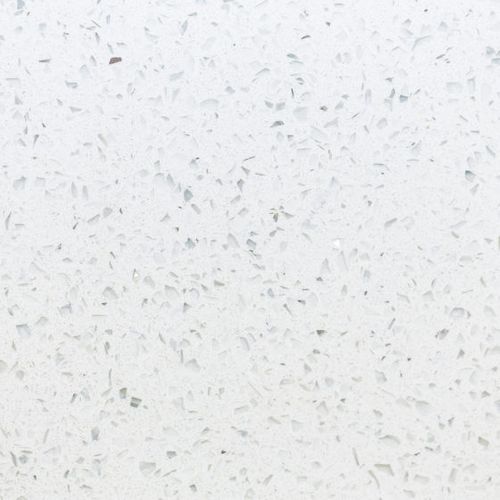 Sterling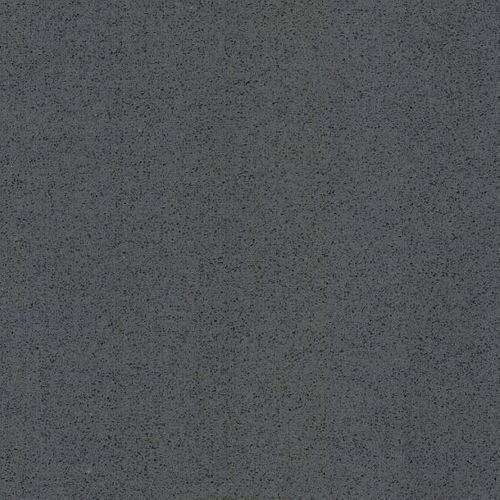 Stone Carbon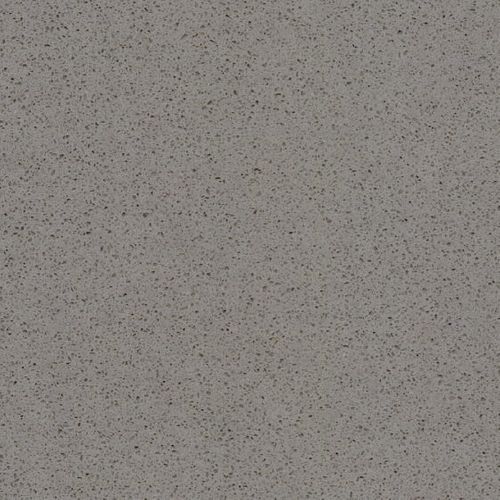 Stone Cobblestone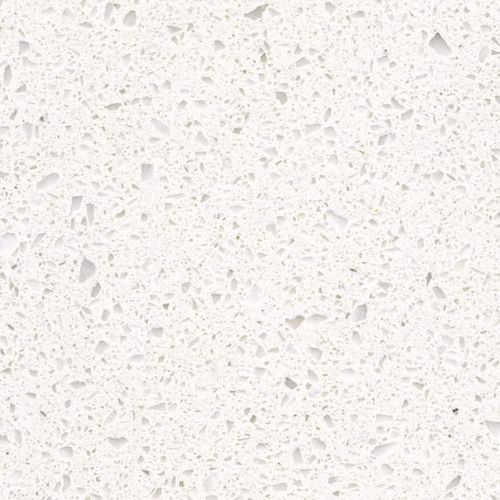 Stone Fairbanks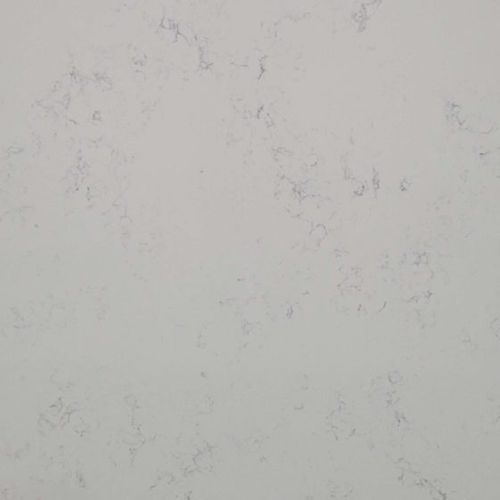 Torano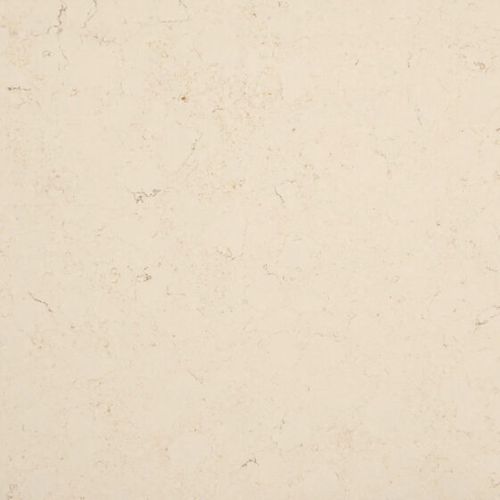 Ventana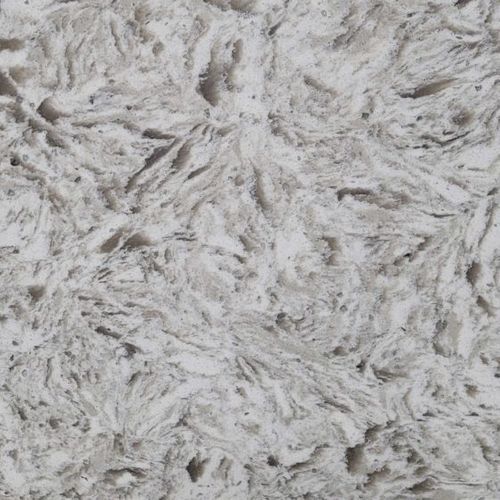 Vineyard Haven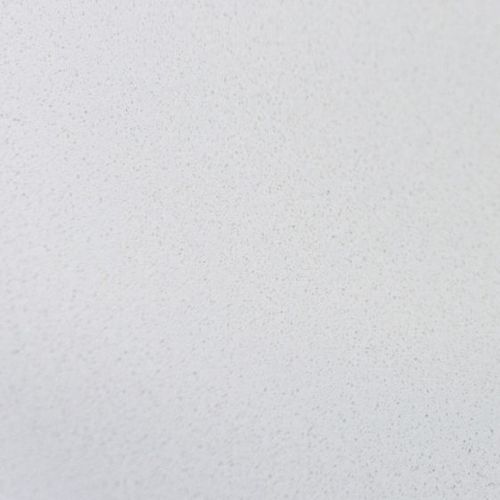 Whitehaven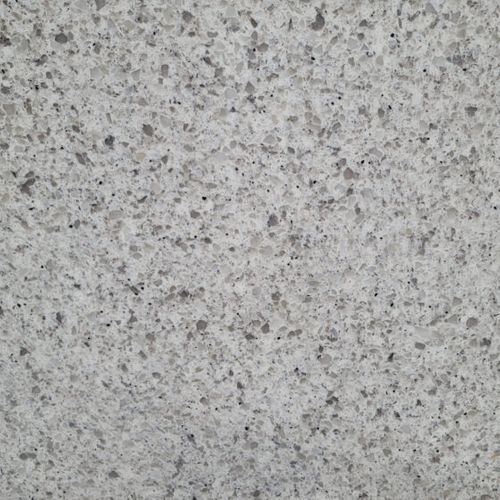 Winterport
Make an Appointment Today!