Outdoor Kitchen Countertops
Choosing a countertop for your outdoor kitchen has many factors to take into consideration. You might wonder what material is best, and what the pros and cons entail. Granite And Marble Solutions, located in Alpharetta, GA is the place to turn your design dreams into a reality. Our family-owned and operated company runs on superior customer service and customized designs for your next project. Get in contact with us to learn more about us!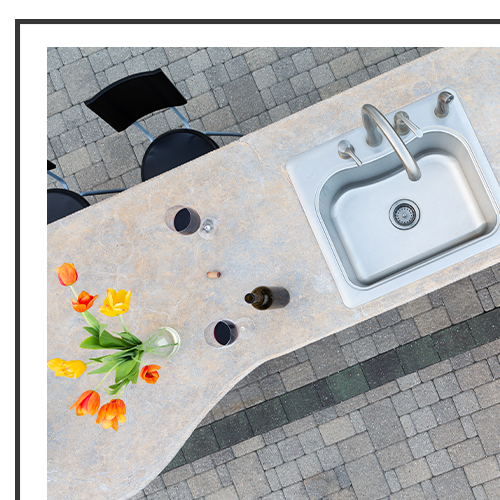 Outdoor Kitchen Pros
An outdoor kitchen is a great option if you want a unique layout, you like to host parties, or you want more options for amenities. Nevertheless, it is an extension of your home and you get to have the creative freedom to choose from countless colors, styles, and materials.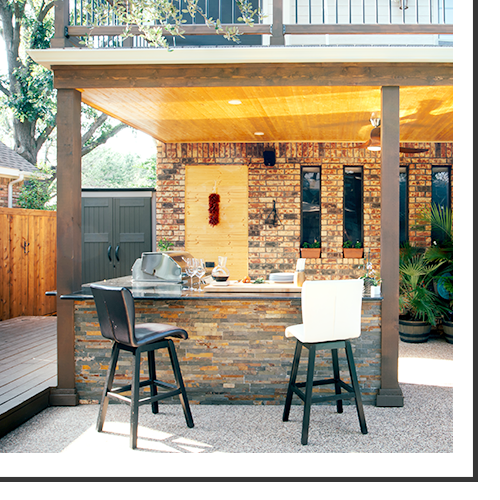 Outdoor Kitchen Cons
Although an outdoor kitchen can serve many benefits, there are also a few cons to keep in mind. Your outdoor countertop will need to be able to withstand climate changes. Moreover, the cost can be quite pricey. Luckily, At Granite And Marble Solutions we offer options for granite, marble, and quartz countertops at reasonable prices. We want you to have peace of mind that your space will look its best, and be able to withstand climate changes year-round.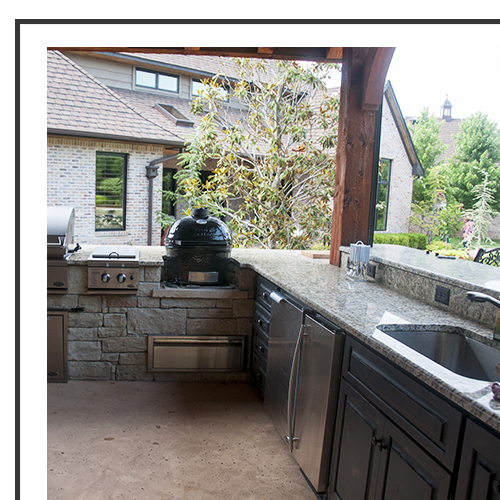 Granite, Marble, or Quartz
Granite, marble, and quartz are options we offer for your design necessities. Granite is known to withstand extreme weather conditions, and it is the easiest to maintain out of all the natural stone surfaces. Marble and quartz are also great options for your outdoor kitchen if they are maintained properly.
Why Choose Us?
At Granite And Marble Solutions, we offer customized designs for your countertop installation or redesign. We are experts in our field and want you to receive exceptional customer service throughout the design process. Read about our specials to learn more!
Granite And Marble Solutions offers high-quality materials at affordable prices. We have been in business for 17 years, and we want to serve all of our customers above and beyond their expectations.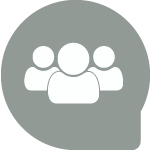 Are you looking for the highest-quality, best granite and marble materials and craftsmanship in the Alpharetta, Atlanta, and Cumming, GA area? If so, then you have come to the right place.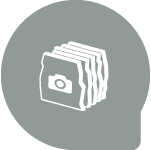 We have a variety of high quality materials, highlighting granite and quartz. Check out our work and envision yourself in one of our remodeled kitchens.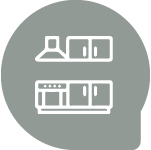 Curious about our work? Check out our recent projects and the variety of materials we have to complete any project that comes our way.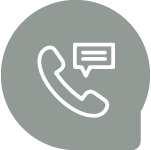 Contact Us
Feeling worried about starting a new home improvement? Contact us and we'll take the stress and hassle out of the process for you.
Make an Appointment Today!