Sandy Springs, GA
Top Rated Local® GRANITE AND MARBLE
Quality Countertop and Backsplash Installation
Sandy Springs is a vibrant community filled with stunning homes, and we are here to help enhance their beauty with our customizable countertops and backsplashes. At Granite & Marble Solutions, we believe in providing our Sandy Springs clients with the freedom to choose the perfect countertops and backsplashes for their homes. Whether you're looking to upgrade your kitchen or bathroom, we offer a wide range of materials, including marble, quartz, and granite, to suit your individual style and needs.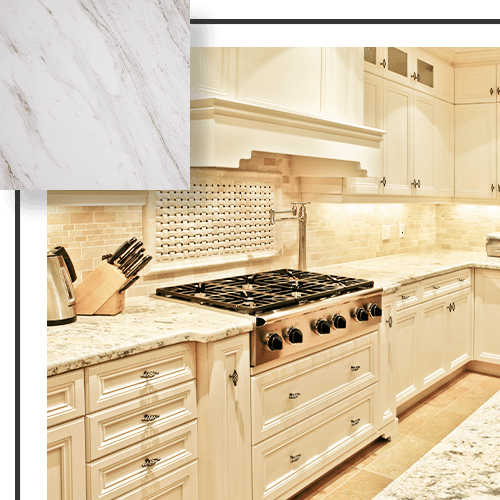 Cultured Marble Vanity Tops
Our marble countertops are a true work of art, featuring natural grain patterns that add a touch of sophistication to any room. Choose from a variety of colors and textures, including smooth and textured finishes, to create the perfect look for your home. And with heat resistance and durability, marble countertops are an excellent choice for busy kitchens in Sandy Springs homes.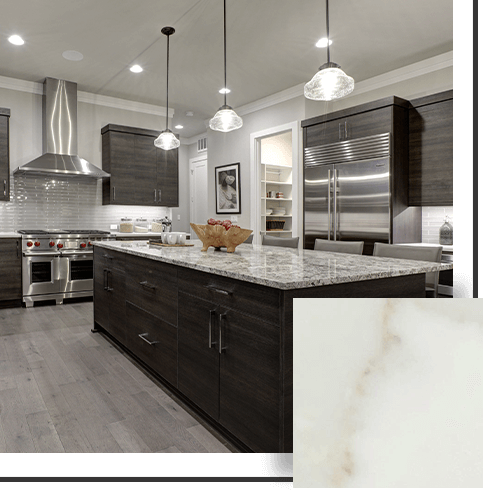 Custom Quartz Countertops
Quartz kitchen countertops are a popular choice for their durability and low maintenance, making them perfect for busy Sandy Springs households. They are also water, heat, and bacteria-resistant, ensuring that your countertops will look beautiful for years to come.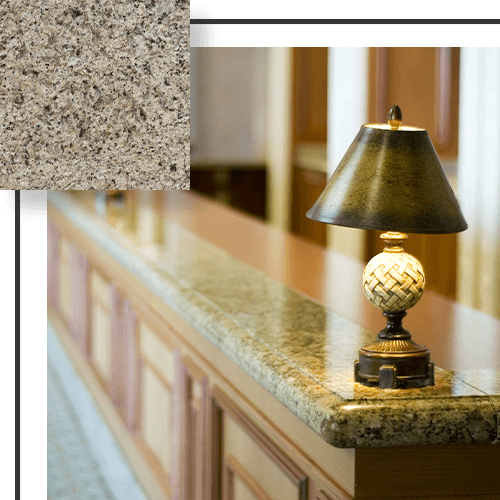 Granite Countertops
Granite countertops are a timeless choice, known for their durability and resistance to scratches and stains. And with a range of colors and patterns to choose from, custom granite countertops are the perfect addition to any Sandy Springs home.
See Our Countertops In Person
Come experience the possibilities for your own home at our showroom located in Alpharetta! Our team of experts will be more than happy to answer any questions you may have and provide guidance along the way. Don't miss out on this great opportunity to see what potential your own home can have with quartz, granite, and marble — visit us today!
Contact Us Today
If you're a homeowner in the Sandy Springs area, give us a call to schedule a consultation today!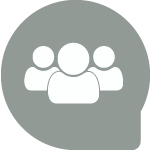 Are you looking for the highest-quality, best granite and marble materials and craftsmanship in the Alpharetta, Atlanta, and Cumming, GA area? If so, then you have come to the right place.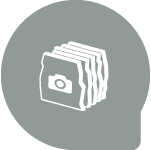 We have a variety of high quality materials, highlighting granite and quartz. Check out our work and envision yourself in one of our remodeled kitchens.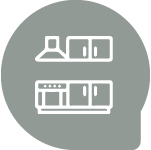 Curious about our work? Check out our recent projects and the variety of materials we have to complete any project that comes our way.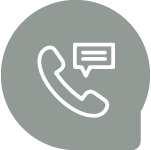 Contact Us
Feeling worried about starting a new home improvement? Contact us and we'll take the stress and hassle out of the process for you.
Make an Appointment Today!