Granite Gallery
Top Rated Local® GRANITE AND MARBLE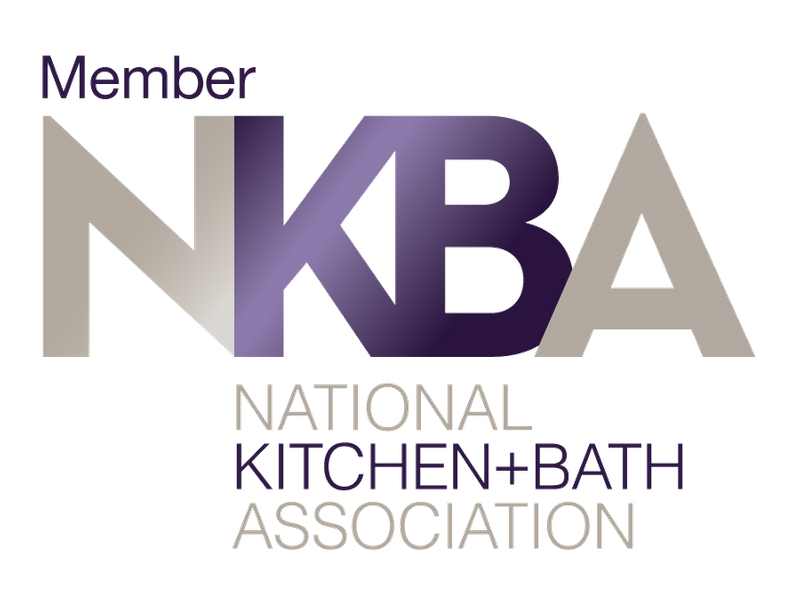 View Our Gallery
Granite is a very popular counter top option. It is a granular, crystalline igneous stone solidified from slowly cooling magma deep in the earth. Its beautiful salt and pepper appearance is derived from the grains of quartz, feldspar and mica which gives it the shining translucence that we appreciate in our decorating…But don't be fooled by its sparking appearance. Granite is very hard and durable – at 7 on the Mohs scale- and it is very difficult to scratch or break.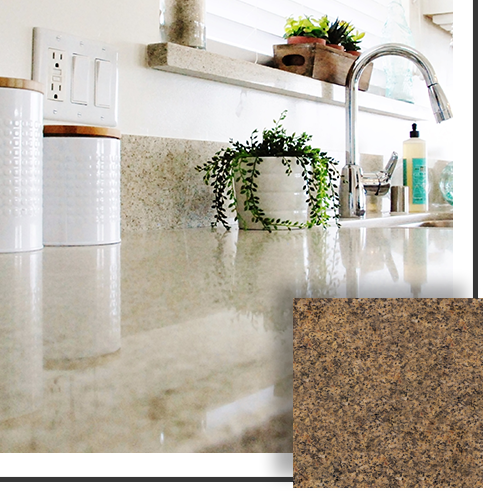 PROS:
Very Low Maintenance
Scratch-resistant
Easy to clean
Resistant to bacteria
When sealed it is heat — water and stain-resistant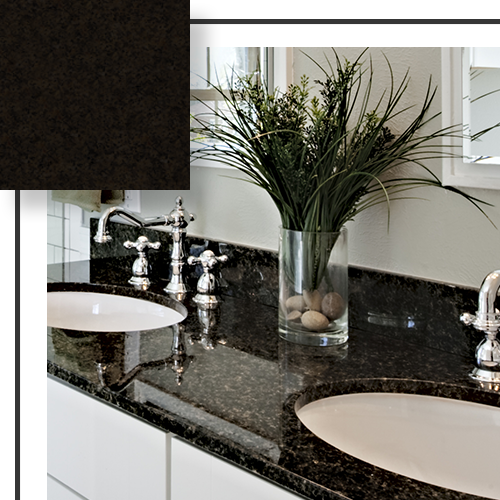 CONS:
Re seal every 2-4 years. Many companies list "final color might be different than sample" but at MGS that is never a problem as with our detailed customized process, you choose your slab- you can see the colors that will be in your house!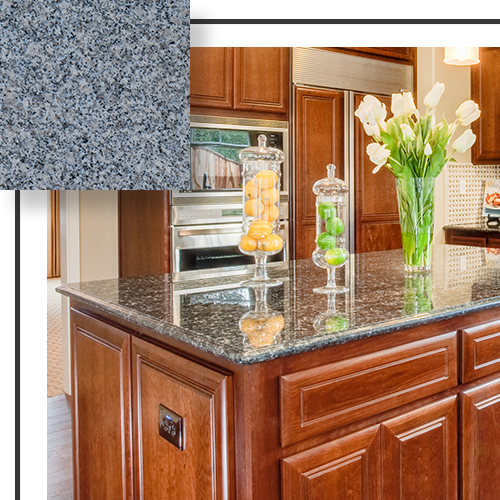 CARE TIPS:
Wash with soap and water- special detergents not required.

Do not use Vinegar, Windex or bleach as they will adversely affect your sealant.

Do not scrub with abrasives as they can scratch the sealant.

Get it professional resealed every 2-4 years.

Use cutting boards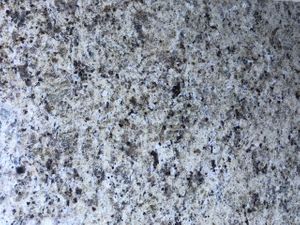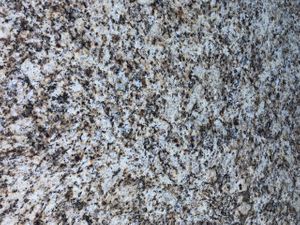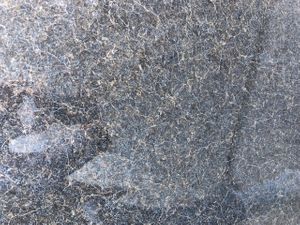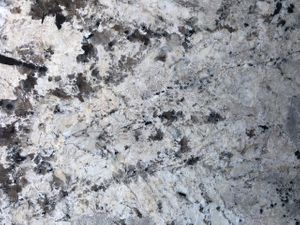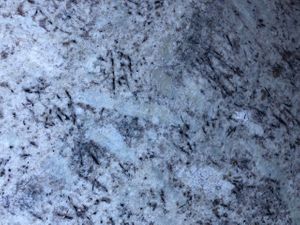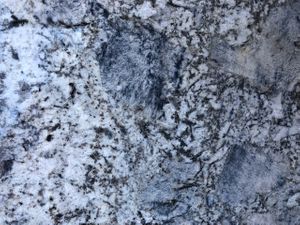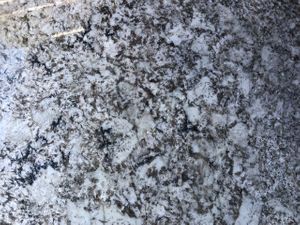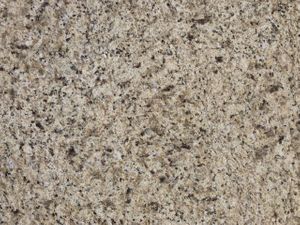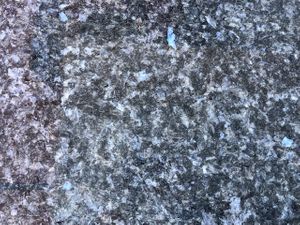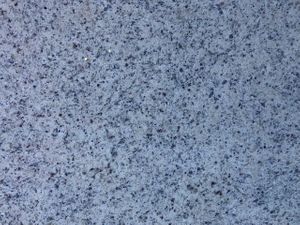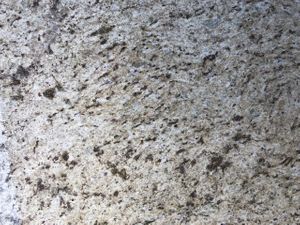 Contact Us
If you live in the Alpharetta, Cumming, or Atlanta, Georgia areas, please give us a call for a consultation! We know getting new countertops is quite the investment and we want to make your experience easy and stress-free. Also, feel free to contact us with any questions or concerns that you may have.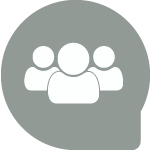 Are you looking for the highest-quality, best granite and marble materials and craftsmanship in the Alpharetta, Atlanta, and Cumming, GA area? If so, then you have come to the right place.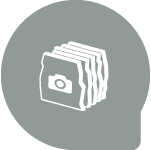 We have a variety of high quality materials, highlighting granite and quartz. Check out our work and envision yourself in one of our remodeled kitchens.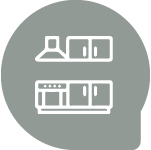 Curious about our work? Check out our recent projects and the variety of materials we have to complete any project that comes our way.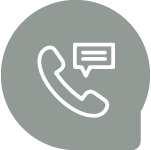 Contact Us
Feeling worried about starting a new home improvement? Contact us and we'll take the stress and hassle out of the process for you.
Make an Appointment Today!