Marble Gallery
Top Rated Local® GRANITE AND MARBLE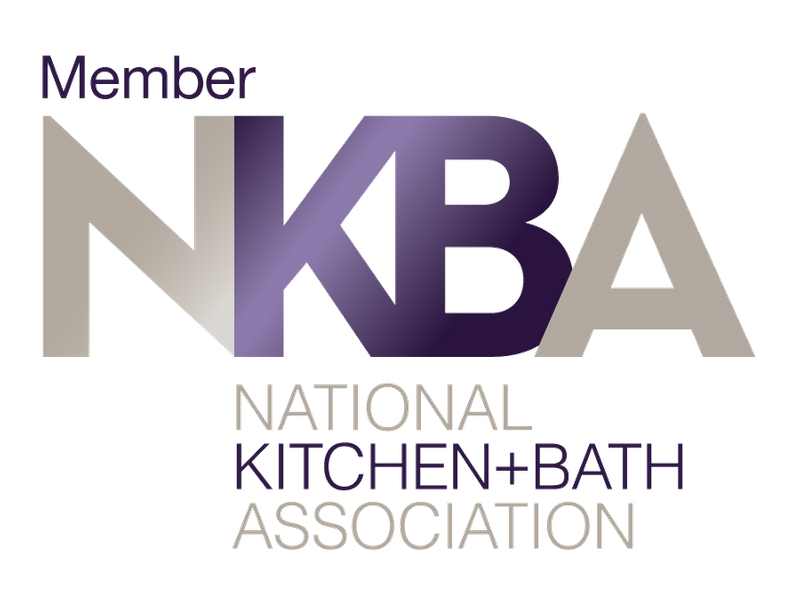 View Our Gallery
Marble- the sculpture stone, marble, has been honed and perfected by the world's most renowned artists but make no mistake marble is a stand-alone work of art and as such, makes a beautiful counter top or back splash. Marble starts as limestone in which the calcite is recrystallized when the limestone is subjected to heat and pressure. It can be honed and polished to a high shine making it a beautiful focal point for counter tops, back splashes, tiles and flooring. Textured marble can also be installed the texture hides the acid etching you see in honed marbles.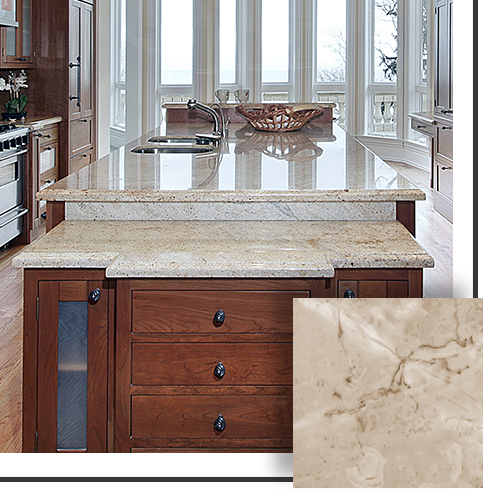 PROS:
Many different colors can be polished into a high a shine that reflects light and builds a beautiful translucence.

Ideal for rolling dough

Softer than granite – easier to work with

Sustainable

Natural grain

Durable and heat resistant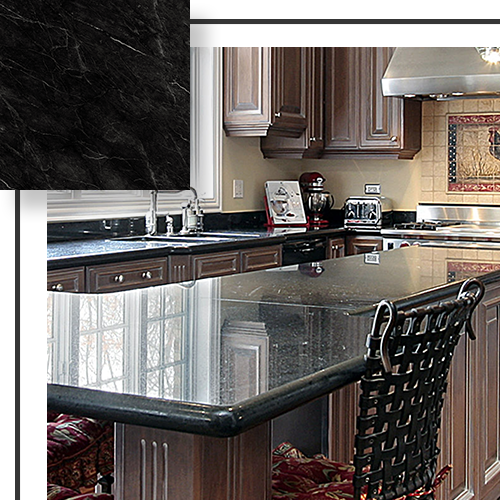 CONS:
Scratches and dents easier than granite

Very heavy

MUST seal it to protect against stains

Common acids like coffee, wine, citrus can etch the marble requiring refinishing. Texturized marble hides this etching better than honed.

Expensive

HIGH maintenance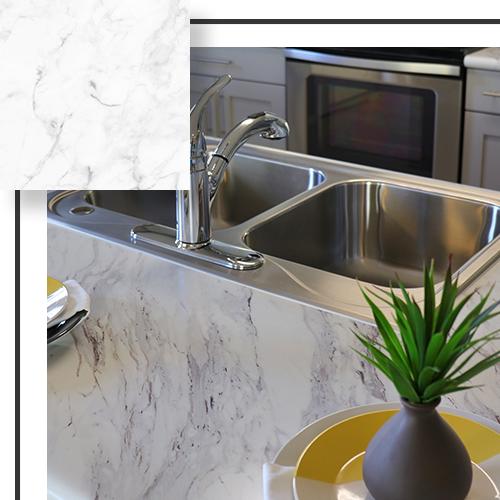 CARE TIPS:
Clean daily with mild soap and water or marble cleaner.

Always use cutting board

ALWAYS wipe spills immediately.

Acidic products can etch the stone

Seal marble to prevent stains

Regularly reseal marble every 1-5 years

Plan to refinish highly honed marble every 2 years
Marble gallery coming soon!
Contact Us
If you live in the Alpharetta, Cumming, or Atlanta, Georgia areas, please give us a call for a consultation! We know getting new countertops is quite the investment and we want to make your experience easy and stress-free. Also, feel free to contact us with any questions or concerns that you may have.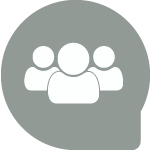 Are you looking for the highest-quality, best granite and marble materials and craftsmanship in the Alpharetta, Atlanta, and Cumming, GA area? If so, then you have come to the right place.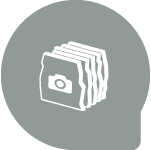 We have a variety of high quality materials, highlighting granite and quartz. Check out our work and envision yourself in one of our remodeled kitchens.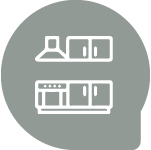 Curious about our work? Check out our recent projects and the variety of materials we have to complete any project that comes our way.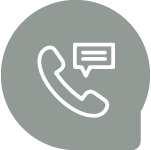 Contact Us
Feeling worried about starting a new home improvement? Contact us and we'll take the stress and hassle out of the process for you.
Make an Appointment Today!