Quartz Gallery
Top Rated Local® GRANITE AND MARBLE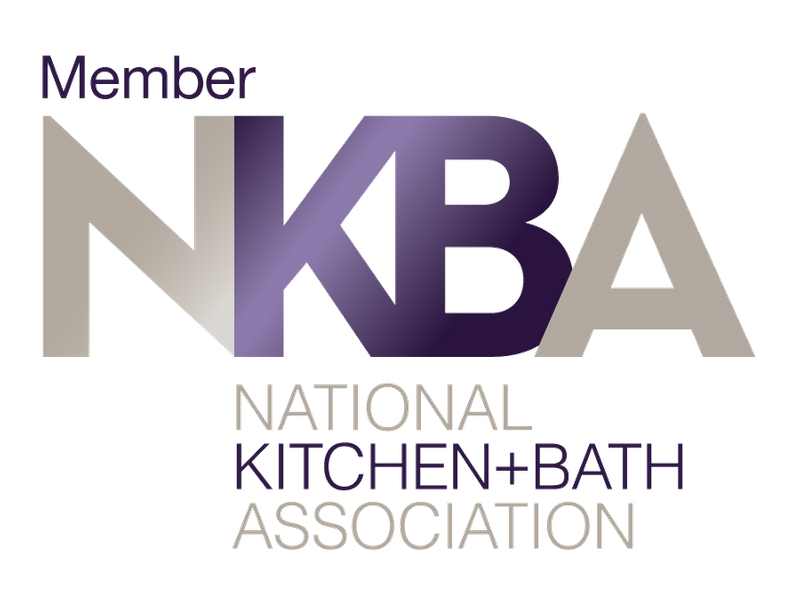 View Our Gallery
Quartz counter tops are an engineered stone where crushed up rock material are mixed up and held together with a polymeric or cement-based binder. The companies that make them use a variety of pulverized materials such as granite, marble, quartz, glass etc combined with the binding polymer to create a engineered product that is stronger than most natural stones, beautiful and durable. This is what allows quartz counter tops to be so versatile in color. Quartz companies have embraced the ability to make modern colors to bring a new feel to counter tops.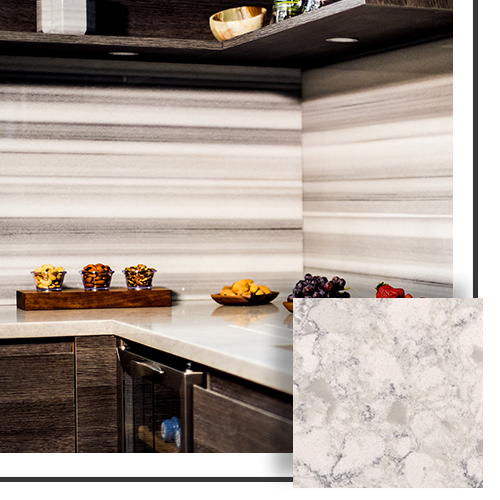 PROS: Durable and strong- hard as granite. Non porous- does not need to be sealed; resists stains and bacteria; Low maintenance.
CONS: Not heat resistant; Heavy; prolonged exposure to sun (outdoor areas) will warp or discolor the counter top
CARE TIPS:
Use cutting boards

Remove spills quickly

Clean regularly with soap and water or glass cleaner

Do not use abrasive cleaners or sponges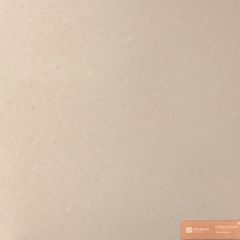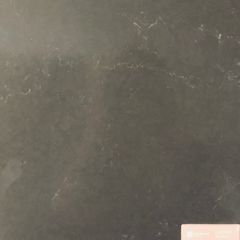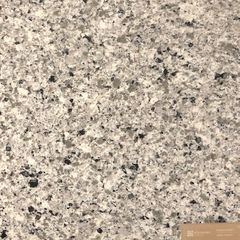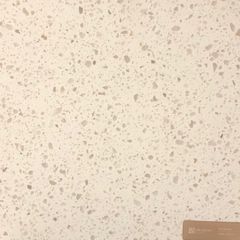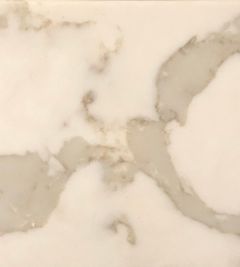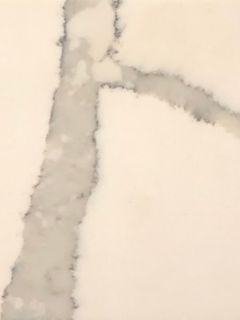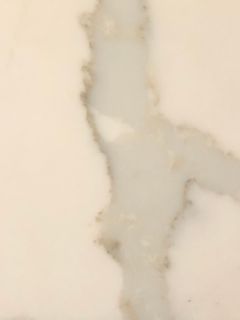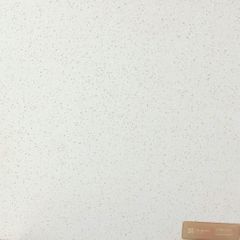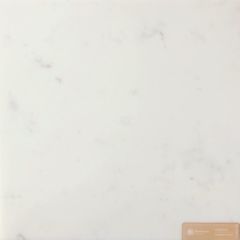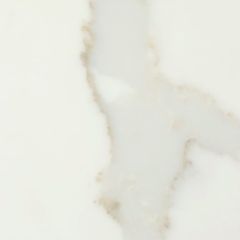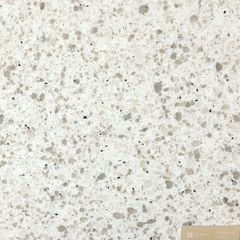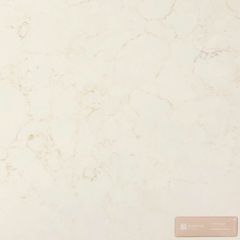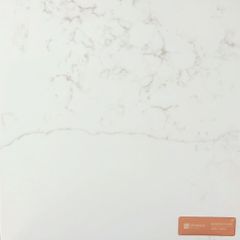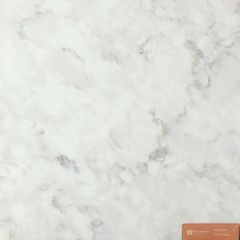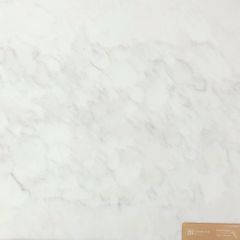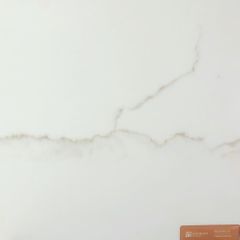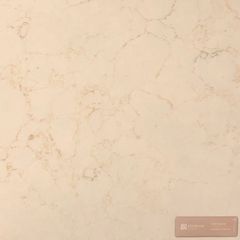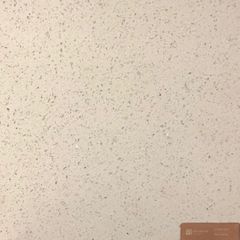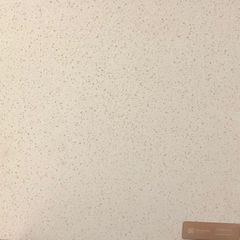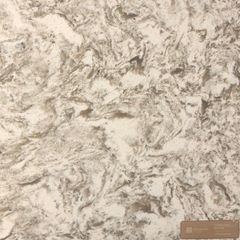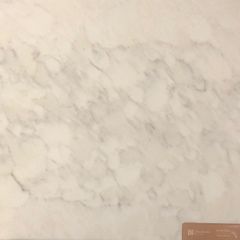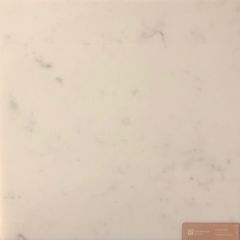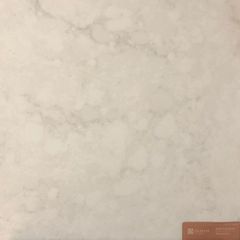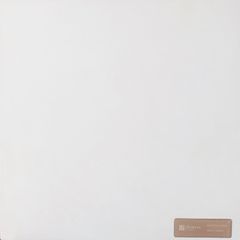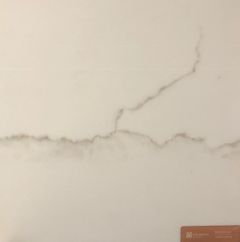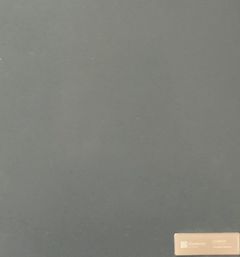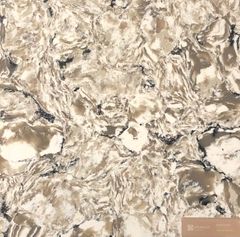 Make an Appointment Today!