ALPHARETTA GEORGIA'S GRANITE AND MARBLE SOLUTIONS





GRANITE AND MARBLE COUNTERTOPS SERVING ATLANTA, CUMMING, AND ALPHARETTA, GA 
Are you looking for the best custom granite and marble counter tops for your newly built home? Are you trying to sell your house? Do you think your kitchen needs an upgrade or makeover? If so, search no more for you are in the right place! Granite and Marble Solutions is the best choice in town when it comes to elegant surface designing and style. Our family owned and operated company wants nothing more than to provide superior service to you and yours. Our company provides full scale fabrication and installation of granite and marble for any project that YOU need done in the greater Atlanta area.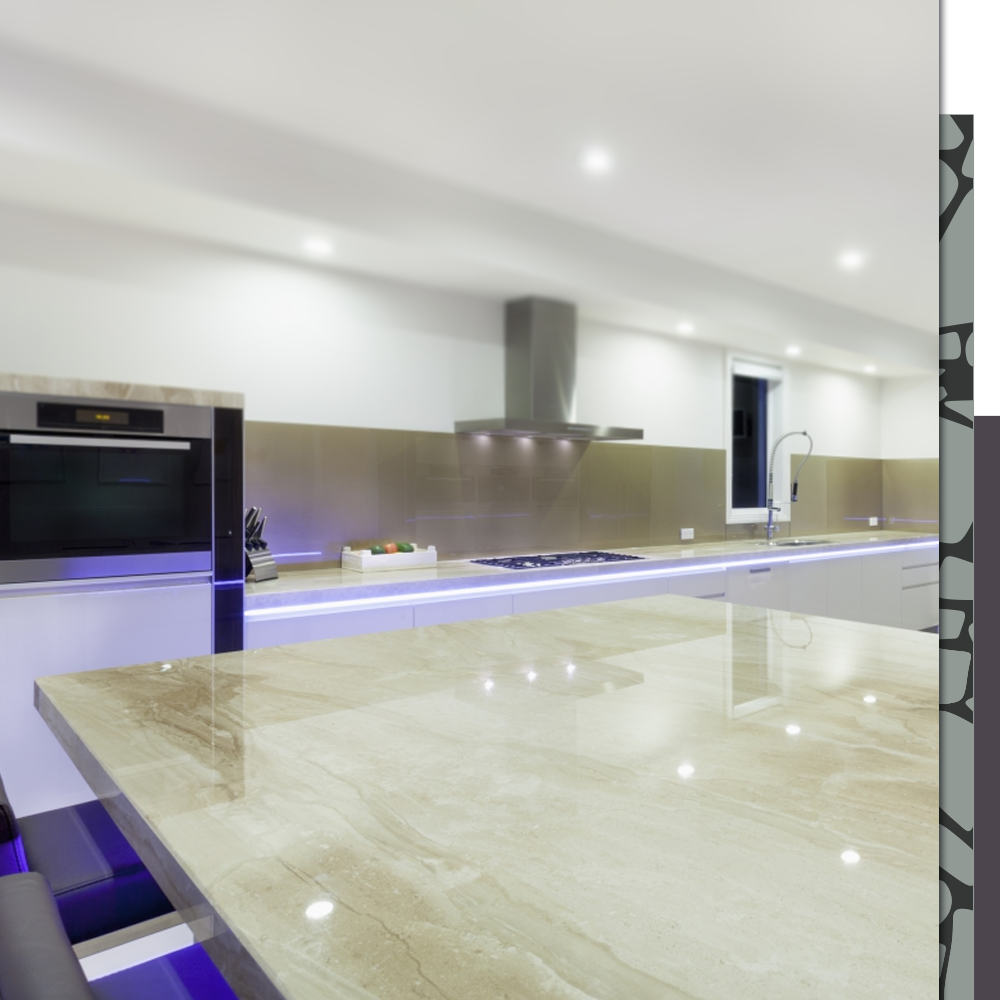 VISIT OUR SHOWROOM TO SEE OUR SELECTION OF GRANITE AND MARBLE MATERIALS FOR THE PERFECT HOME IMPROVEMENT SOLUTION!
Are you looking for the highest-quality, best granite and marble materials and craftsmanship in the Alpharetta, Atlanta, and Cumming, GA area? If so, then you have come to the right place.
Granite and Marble Solutions is a full-scale fabrication and installation company offering granite counter tops and tile in the Atlanta metro, Alpharetta, and Cumming, GA area. Our craftsmanship, competitive pricing, and dependable service sets us apart from other solid surface companies in the metro Atlanta and Cumming, GA market.
Our top priorities at Granite and Marble Solutions are always quality, service, and customer satisfaction. Our nine-step process will chart a course for your project from your initial contact with our elite design team to installation by our skilled craftsmen. We attend to every detail to ensure your project is completed just as you had envisioned whether the project is marble or granite kitchen counter tops in Alpharetta, Cumming, GA and surrounding areas.
Make an Appointment Today!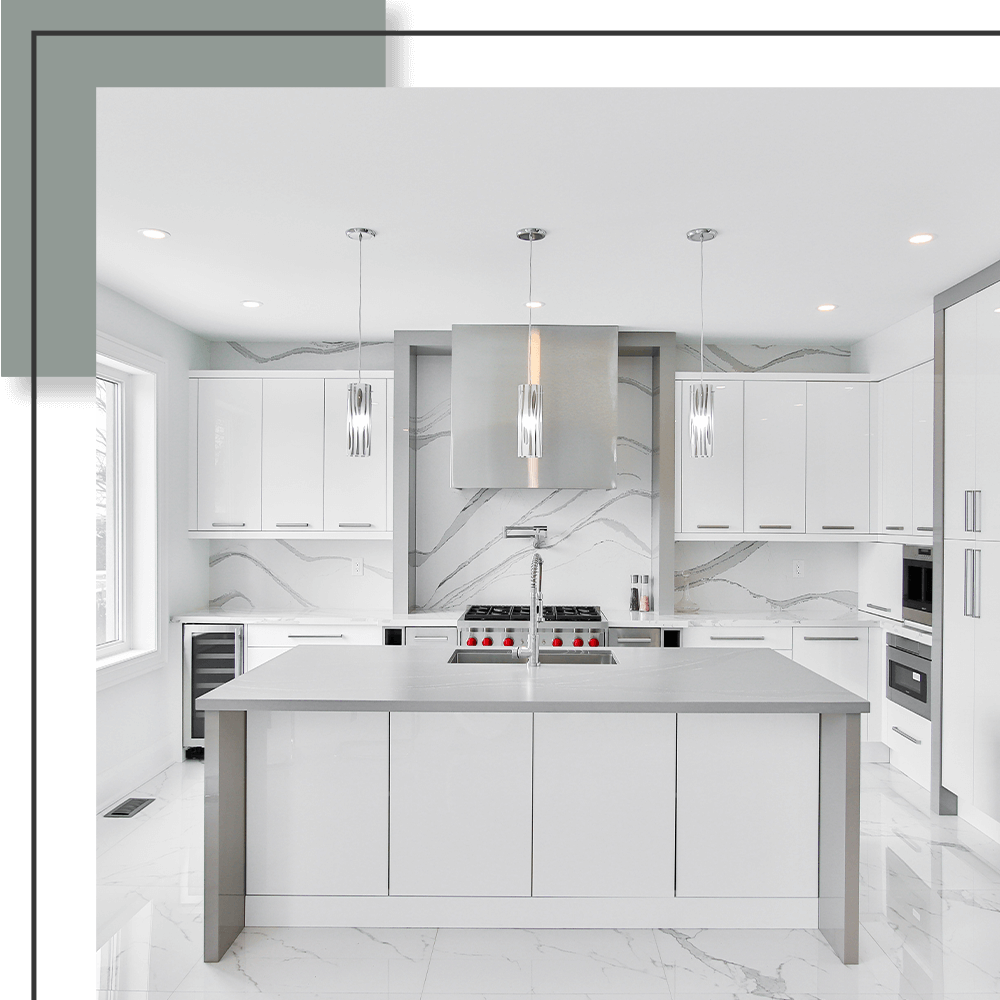 GMS Contractor Concierge
Utilizing our GMS Contractor Concierge, we support General Contractors in seamlessly and effortlessly carrying out the countertop components of their projects.
Advantages of Collaborating with GMS
● Saves time and minimizes undue stress
● Enhances sales processes for smoother transactions
● Averts project timeline setbacks
● Empowers the ability to exceed customer expectations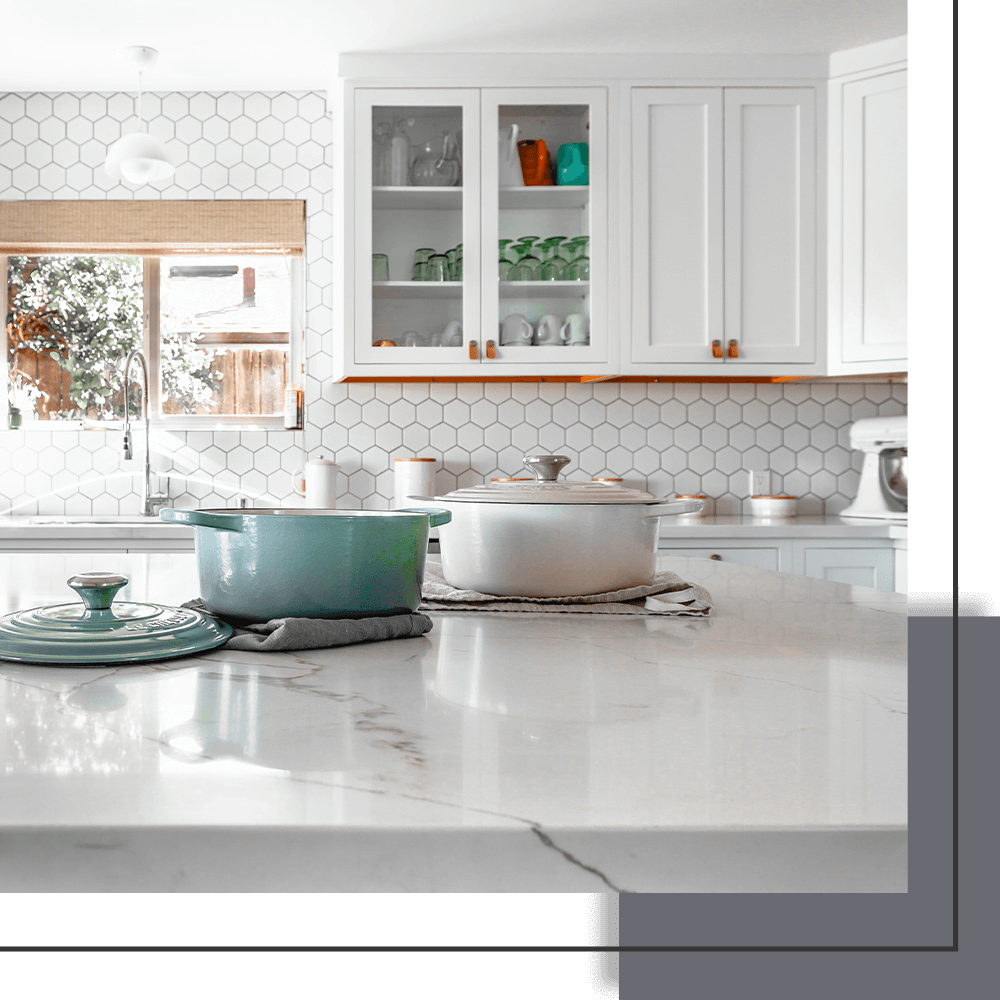 Discover Our GMS Contractor Concierge
● Proactively communicate with a designated Account Manager
● Streamlined sales using a predictable pricing model
● On-site review scheduled for the next business day, with prompt blue tape response
● Assured availability through Material Advantage
● Access to an issue hotline beyond the warranty period
● Convenient on-demand design consultation
● Digital layouts provided for intricate projects
Show Room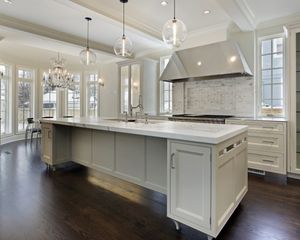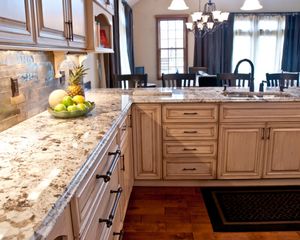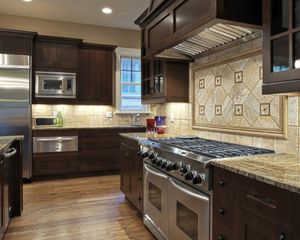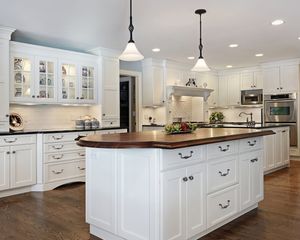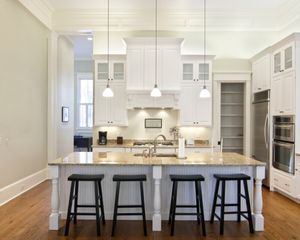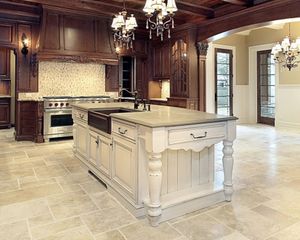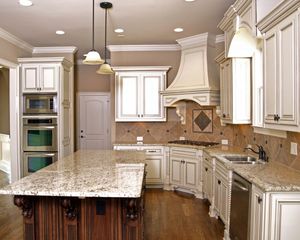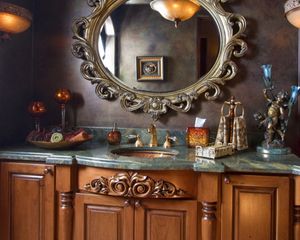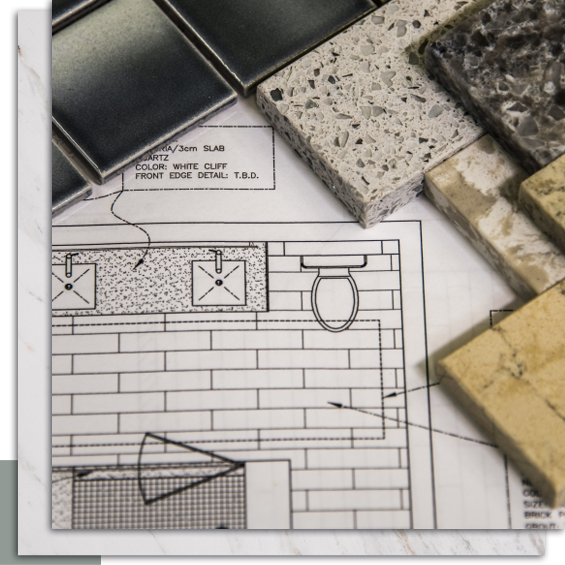 PREMIER COUNTER TOPS
Please visit our showroom to meet with one of our kitchen and bathroom designers. You will have the opportunity to see our model kitchens, walk through our stone yard, get take home samples, and schedule a free in-home measurement at your convenience. We can have your beautiful granite bathroom countertops installed in just one day. Call us today to find out more about what we can do for you!
We invite you to experience the Granite and Marble Solutions difference. We guarantee you will receive the highest quality professionalism, quality of work, and best service anywhere in the Atlanta area. Contact us today with your questions. We look forward to speaking with you!
What People Are Saying...

Great Job!
"I have wonderful things to say about Granite & Marble Solutions. They came recommended to me by a friend who was super happy and needless to say, we will refer people their way as well."
- Barbie S.

So Professional!
"We used Granite and Marble Solutions for a second time in 3 years this May 2017. (…) We had a flood and had to replace entire kitchen so decided to change to quartz and we love it."
- Susan T.

Very Helpful!
"Great service, friendly and helpful. The installers were knowledgeable and on time and within the time and the customer came first. I love my new kitchen counter tops. They look exactly as I imagined and the price was on target. What else can a person ask for?"
- Christina O.
Have questions? Ready to get started?
Get in touch with us by filling out the form below!