About Us
Top Rated Local® GRANITE AND MARBLE
GRANITE AND MARBLE COUNTERTOPS SERVING ATLANTA, CUMMING, AND ALPHARETTA, GA
Are you looking for the highest-quality, best granite and marble materials and craftsmanship in the Alpharetta, Atlanta, and Cumming, GA area? If so, then you have come to the right place.
Granite and Marble Solutions is a full-scale fabrication and installation company offering granite countertops and tile in the Atlanta metro, Alpharetta, and Cumming, GA area. Our craftsmanship, competitive pricing, and dependable service sets us apart from other solid surface companies in the metro Atlanta and Cumming, GA market.
Our top priorities at Granite and Marble Solutions are always quality, service, and customer satisfaction. Our nine-step process will chart a course for your project from your initial contact with our elite design team to installation by our skilled craftsmen. We attend to every detail to ensure your project is completed just as you had envisioned whether the project is marble or granite kitchen countertops in Alpharetta, Cumming, GA and surrounding areas.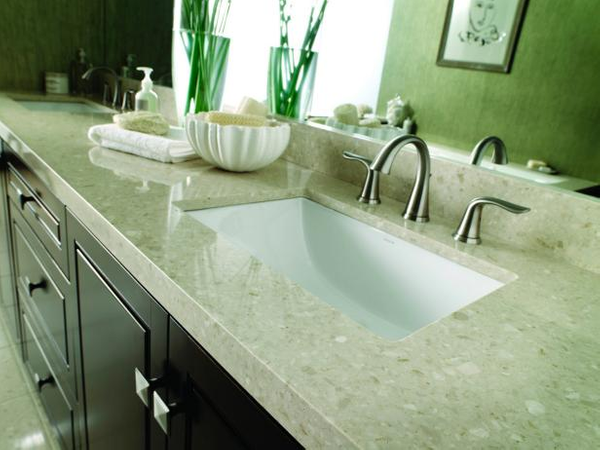 VISIT OUR SHOWROOM TO SEE OUR SELECTION OF GRANITE AND MARBLE MATERIALS FOR THE PERFECT HOME IMPROVEMENT SOLUTION!
Please visit our showroom to meet with one of our kitchen and bathroom designers. You will have the opportunity to see our model kitchens, walk through our stone yard, get take home samples, and schedule a free in-home measurement at your convenience. We can have your beautiful granite bathroom countertops installed in just one day. Call us today to find out more about what we can do for you!
We invite you to experience the Granite and Marble Solutions difference. We guarantee you will receive the highest quality professionalism, quality of work, and best service anywhere in the Atlanta area. Contact us today with your questions. We look forward to speaking with you!
Make an Appointment Today!