Alpharetta, Georgia
Top Rated Local® GRANITE AND MARBLE
Countertops and Backsplashes
Granite and Marble Solutions is proud to call Alpharetta, Georgia home. This is our home base and we base a lot of our operations out of this beautiful city. Our showroom is based in Alpharetta and we invite everybody looking for granite, marble, and quartz countertops and backsplashes to visit and witness the beauty that could be installed in your home. If you can't visit, don't worry! Visit our showroom gallery on our website to see the diverse colors and designs that come from our different countertops materials.
Countertops Products in Alpharetta, Georgia
Granite and Marble Solutions offers a few, high-quality products that will make your home look elegant, welcoming, and beautiful.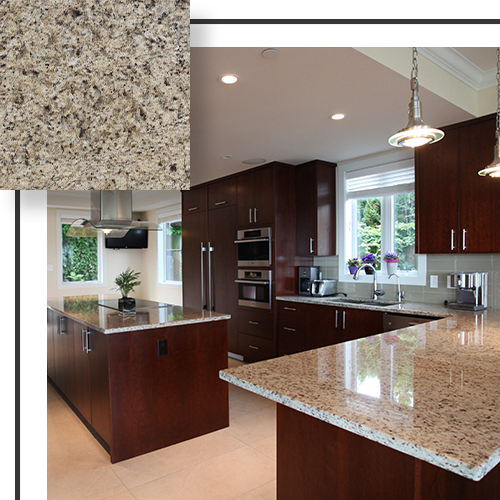 Quartz Countertops
Our quartz countertops are durable and strong. They are even known to be sturdier than granite! This material of countertop also does not need to be sealed, making it bacteria resistant. Additionally, quartz countertops resist stains and come with very low maintenance.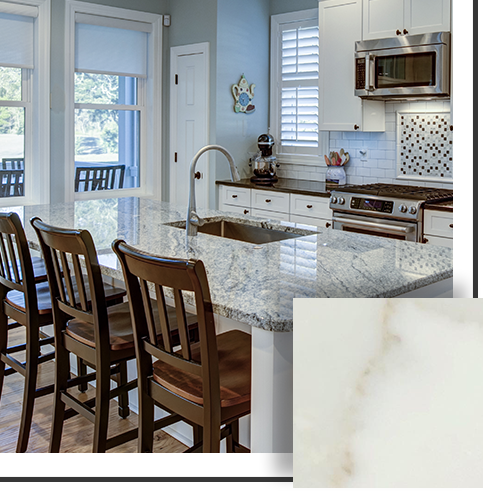 Granite Countertops
The granite countertops and backsplashes that we provide are very low maintenance and scratch-resistant. Also, when sealed, granite countertops are heat, water, and stain-resistant.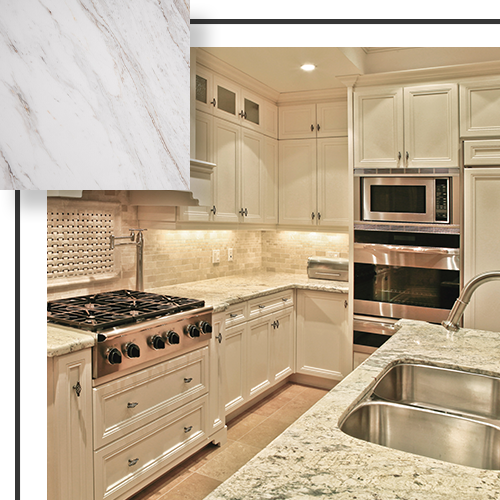 Marble Countertops
Marble countertops are durable and heat resistant. Marble countertops and backsplashes can come in a wide range of different colors and styles as well.
Countertops for Kitchen & Bathrooms
Here at Granite and Marble Solution, we are proud to offer custom designs for everything countertops. Our services offer customizable countertops, backsplashes, waterfall islands, bathroom fixtures, and more. We want to help you put together your perfect home.
Contact Us
If you're in or around the Alpharetta, Georgia area, please feel free to contact us during our hours of operation to schedule a consultation! Don't be afraid to come to us with any questions or concerns that you may have. Additionally, Granite and Marble Solutions invites you to our showroom here in Alpharetta to see our designs in person.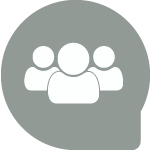 Are you looking for the highest-quality, best granite and marble materials and craftsmanship in the Alpharetta, Atlanta, and Cumming, GA area? If so, then you have come to the right place.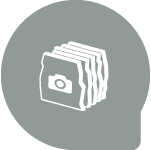 We have a variety of high quality materials, highlighting granite and quartz. Check out our work and envision yourself in one of our remodeled kitchens.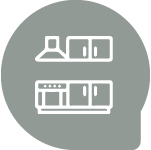 Curious about our work? Check out our recent projects and the variety of materials we have to complete any project that comes our way.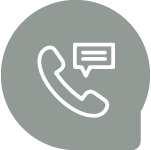 Contact Us
Feeling worried about starting a new home improvement? Contact us and we'll take the stress and hassle out of the process for you.
Make an Appointment Today!