Cumming, Georgia
Top Rated Local® GRANITE AND MARBLE
Countertop Installation and Customization
Granite and Marble Solutions proudly offers high-quality services to Cumming, Georgia! This gorgeous city is only 20 minutes from our headquarters in Alpharetta, so you can expect service to be timely. Because Cumming is so close to Alpharetta, we invite you to come and visit our showroom to see our beautiful quartz, granite, and marble countertops and backsplashes in person! You can also visit our showroom gallery to see the potential that your house has for new countertops. We offer customizable designs so what you see in our gallery isn't just what we offer. The sky is the limit! Our goal is to help you get the house that you have always wanted.
Countertops and Backsplashes in Cumming, Georgia
Granite and Marble Solutions offers customizable quartz, granite, and marble countertops. All of which have their own feel and aesthetic.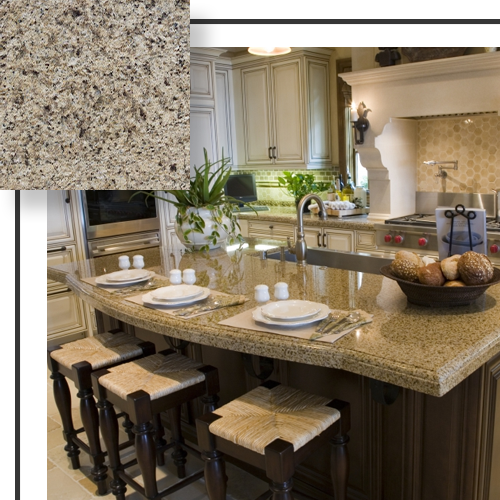 Granite Countertops
Granite and Marble Solutions' granite countertops and backsplashes are very low maintenance and scratch-resistant. Additionally, when granite countertops are sealed, they are heat, water, and stain-resistant.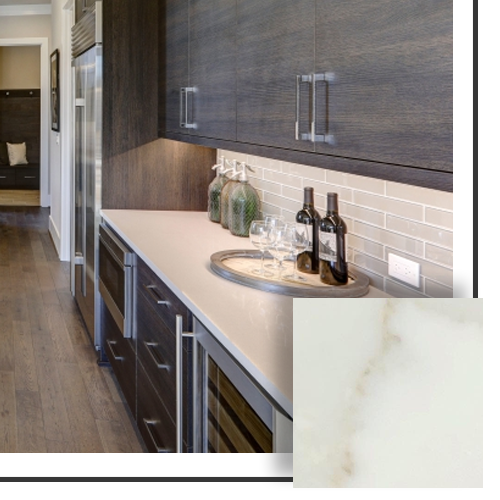 Quartz Countertops
Our quartz countertops are durable, don't need to be sealed, bacteria-resistant, resist stains, and come with very low maintenance. Quartz is popular when it comes to countertops and backsplashes.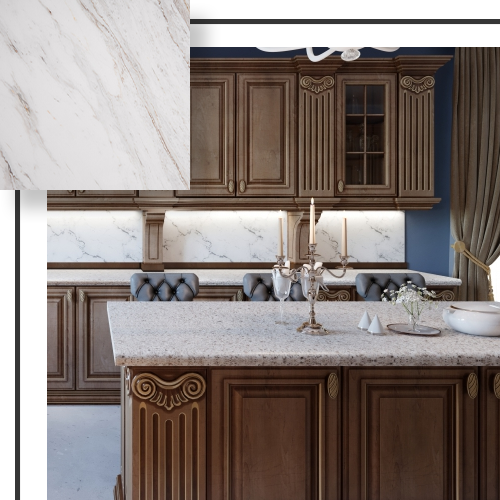 Marble Countertops
Marble countertops are known for their elegance and beauty. Marble will complement any house in Cumming. Marble is heat resistant and very smooth. Although, we do offer textured marble installations as well.
Kitchen & Bathrooms Countertops
Granite and Marble Solution takes pride in our excellent services. We offer customizable countertops, backsplashes, waterfall islands, bathroom fixtures, and more. If you live in Cumming, Georgia, contact us during our hours of operation to schedule a consultation or if you have any questions or concerns that you may have. Furthermore, we also invite you to take a quick trip to Alpharetta to come visit our glorious showroom!
Contact Us
If you live in the Alpharetta, Cumming, or Atlanta, Georgia areas, please give us a call for a consultation! We know getting new countertops is quite the investment and we want to make your experience easy and stress-free. Also, feel free to contact us with any questions or concerns that you may have.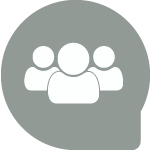 Are you looking for the highest-quality, best granite and marble materials and craftsmanship in the Alpharetta, Atlanta, and Cumming, GA area? If so, then you have come to the right place.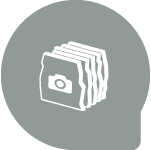 We have a variety of high quality materials, highlighting granite and quartz. Check out our work and envision yourself in one of our remodeled kitchens.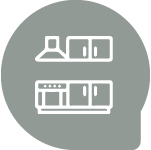 Curious about our work? Check out our recent projects and the variety of materials we have to complete any project that comes our way.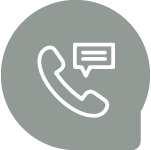 Contact Us
Feeling worried about starting a new home improvement? Contact us and we'll take the stress and hassle out of the process for you.
Make an Appointment Today!