Milton, GA
Top Rated Local® GRANITE AND MARBLE
Upgrade Your Home's Countertops and Backsplashes
The city of Milton, Georgia, is known for its rural charm, and at Granite and Marble Solutions, we're proud to provide its residents with beautiful granite, marble, and quartz to suit their city's heritage. As a full-scale fabrication and installation company, you can count on us to help you upgrade the kitchen and bathrooms in your home with stunning stone countertops and tiles. Learn more about what we have to offer Milton homes, then visit us in Alpharetta today.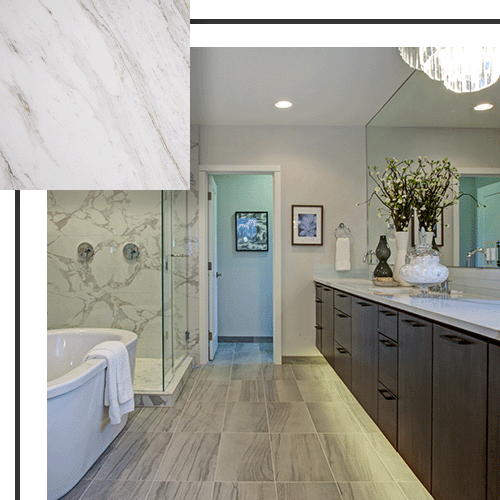 Elegant Marble
Marble is a timeless, elegant stone that adds a beautiful touch wherever it's installed. With its durable feel, chic patterns, and natural heat resistance, adding marble to your bathroom or kitchen is an easy way to upgrade your home's appearance and value. No matter what type of look you're going for, you're sure to find a piece of marble you love!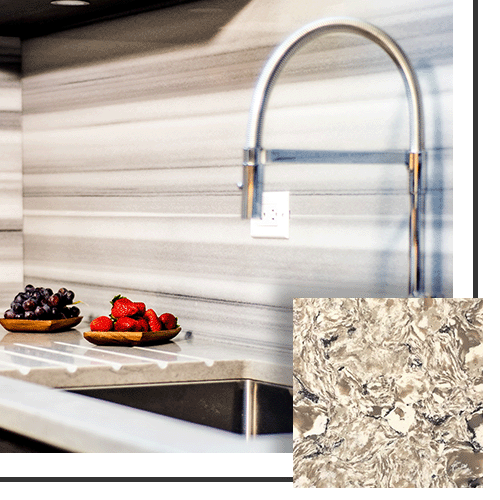 High-Quality Quartz
If you need durable, long-lasting countertops or backsplashes, our high-quality quartz is sure to please. It's easy to clean, naturally bacteria-resistant, and among the strongest of all stones. Plus, it's naturally resistant to most stains, making it the perfect countertop or tile solution for busy homeowners in Milton.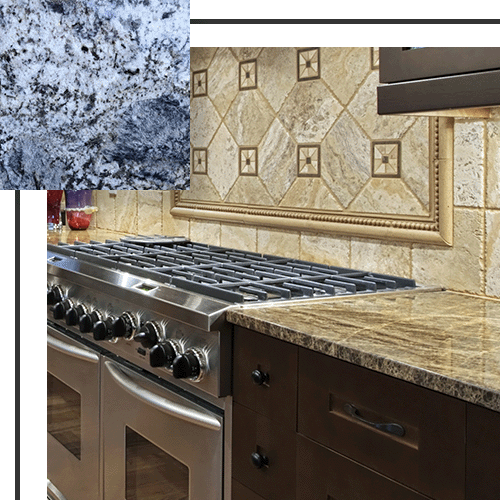 Versatile Granite
Granite is a low-maintenance stone praised for its durability and scratch resistance. Once sealed, it performs even better, thanks to the heat, water, and stain-resistant properties it develops. Best of all, there are countless colors and pattern variations to choose from, so it's easy to find custom granite that suits your home's kitchen and bathrooms.
Custom Granite, Marble, and Quartz for Kitchens and Bathrooms
At Granite and Marble Solutions, we strive to offer Milton homes the best selection of granite, marble, quartz, and more. Whether you're interested in upgrading your kitchen or bathroom with a new backsplash or custom countertops, you'll find the perfect fit at our showroom. Visit us in Alpharetta to start your project!
Ready to start your renovation? Get in touch with Granite & Marble Solutions, the team that Milton residents trust the most. We can't wait to help you with your project!