When it comes to your home's décor, countertops are often a centerpiece for your interior design. To ensure you're creating the perfect look, selecting the right material is important. With so many available, it can be difficult to decide which one is best. Quartzite countertops have become increasingly popular in recent years due to their unique look, durability, and other advantages. Granite & Marble Solutions provides a wide selection of quartzite countertops that are sure to meet your specific needs and add a sophisticated touch to any room. Learn more about quartzite countertops and get in touch with our team to find yours today!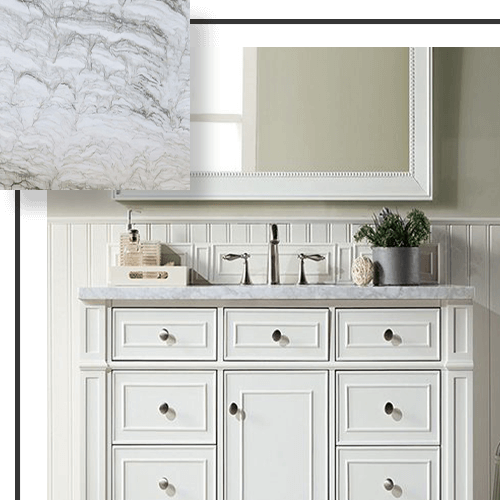 What Is Quartzite?
Quartzite is a naturally occurring quartz-rich sandstone that is mined from the earth. Quartzite has been used for centuries as a building material, but its use in countertops is relatively recent.
Quartzite looks similar to marble due to its stylish veining patterns and texture but is far more durable and resistant to stains and scratches. In fact, quartzite is one of the hardest natural stones in existence and will remain looking like new for years to come.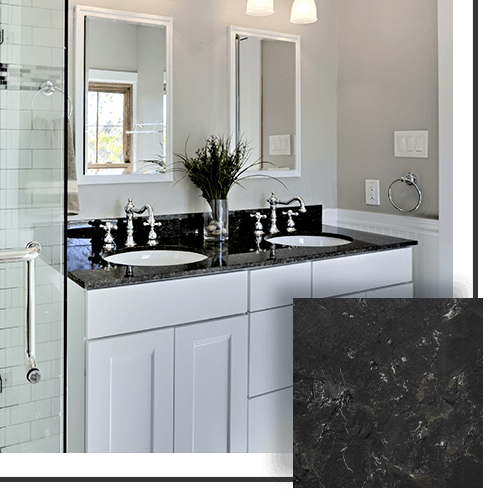 Benefits of Quartzite Countertops
Quartzite countertops provide a number of advantages that can help transform any home into a luxurious space for entertaining guests or simply relaxing. Some of these benefits include:
Durability: As mentioned, quartzite is among the hardest of all natural stones and provides excellent resistance to scratches and stains. This makes it an ideal choice for kitchens, bathrooms, or any other high-traffic areas in your home.

Variety: Quartzite countertops come in a wide range of colors, patterns, and textures. This allows for more in choosing the perfect option for your project.

Low-Maintenance: Quartzite is a low-maintenance material that only requires periodic sealing to keep it looking like new.

Heat Resistance: Quartzite countertops are heat resistant and can handle high temperatures without being damaged. This makes them ideal for hot pots and pans.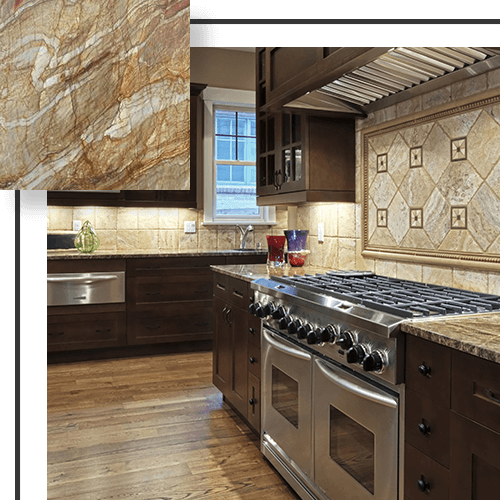 How to Choose the Right Quartzite Countertops
Choosing the right quartzite countertops for your project is easy when you know what to look for. The experts at Granite & Marble Solutions can help you find the perfect one. Be sure to consider factors such as color, pattern, and texture when selecting quartzite countertops.
It's also important to consider the area in which they will be installed and how much traffic it gets as this will help determine whether a lighter or darker option is best.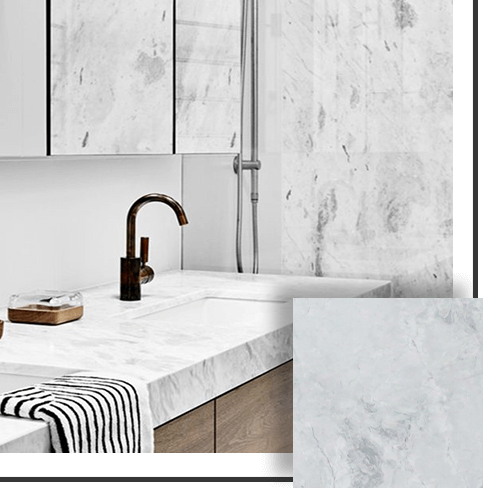 Why Choose Granite & Marble Solutions for Your Quartzite Countertop?
Granite & Marble Solutions is your one-stop shop for all of your quartzite countertop needs. Our team has years of experience in the industry and can help you find the perfect quartzite countertops for your home or project. We also offer a wide selection of countertops in both prefabricated and custom-cut options. Our team will work closely with you to ensure all of your specifications are met and that the perfect countertop is installed with precision and care. We understand that each of our clients' needs are unique and strive to provide the highest quality of service possible.
Get In Touch With Us Today!
Quartzite countertops can instantly transform any room in your home and provide years of lasting beauty and durability. Granite & Marble Solutions offers an extensive selection of quartzite countertops that come in various colors, patterns, and textures. Our team also provides expert advice on how to choose the perfect one for your needs as well as professional installation services. Get in touch with us today to learn more about quartzite countertops and find yours today!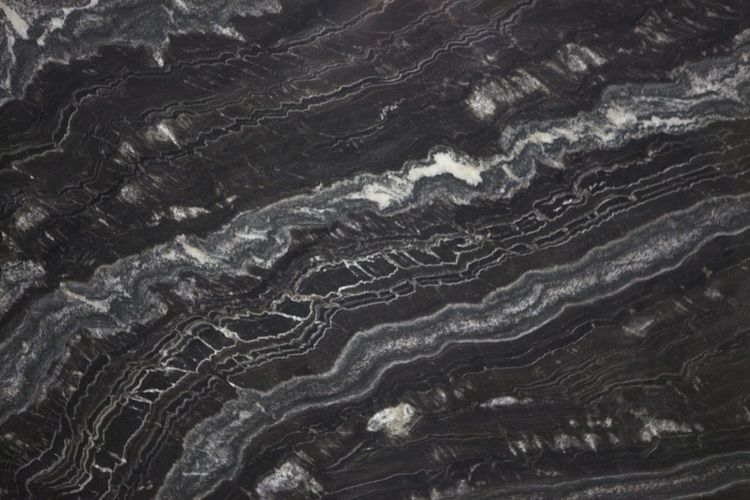 Agata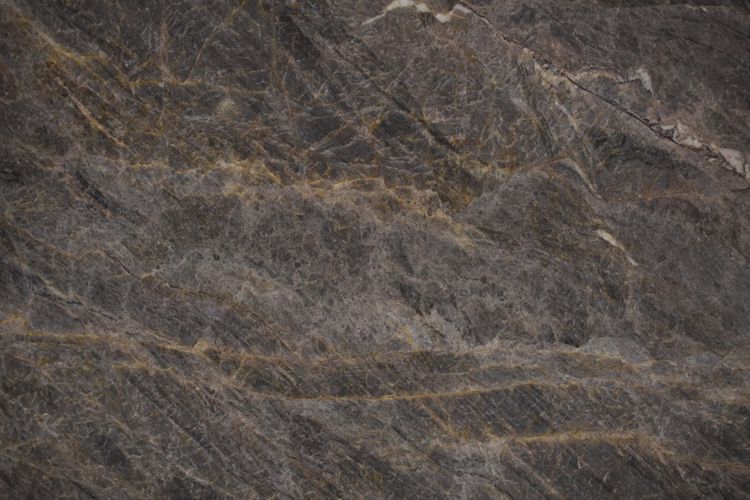 Allure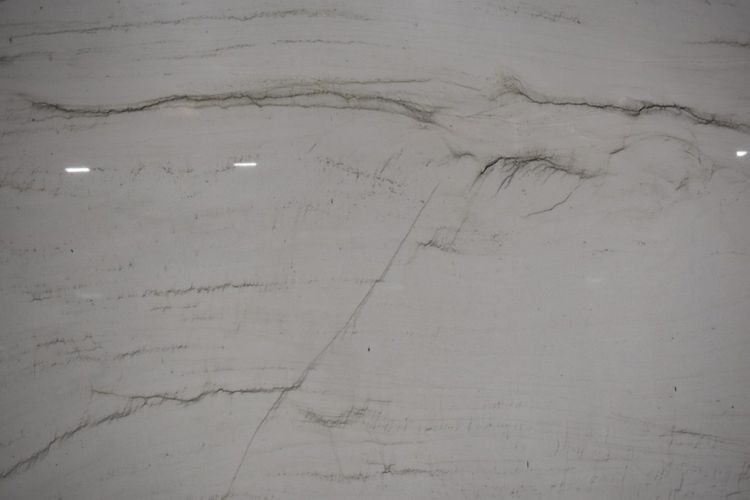 Aria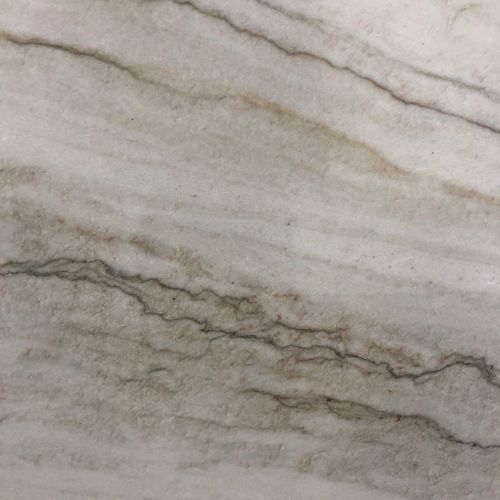 Artemis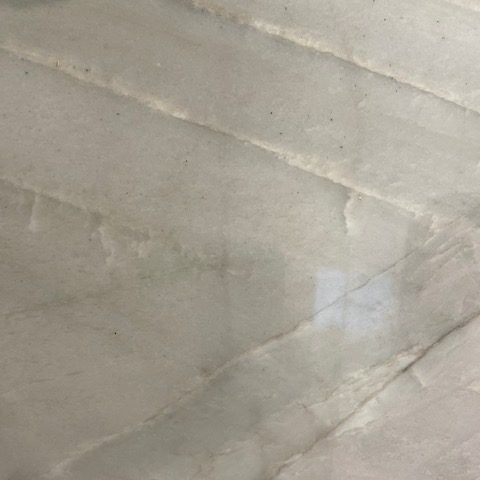 Aurora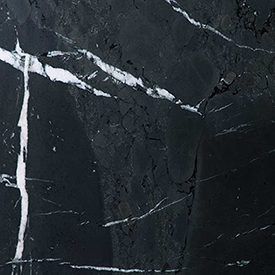 Black Diamond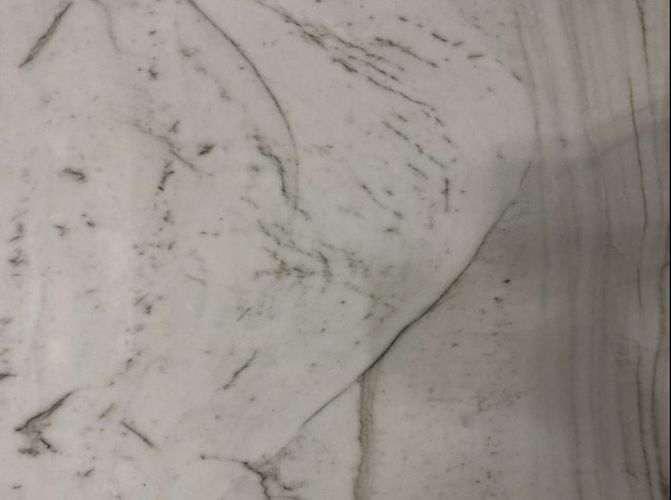 Calacatta Brasil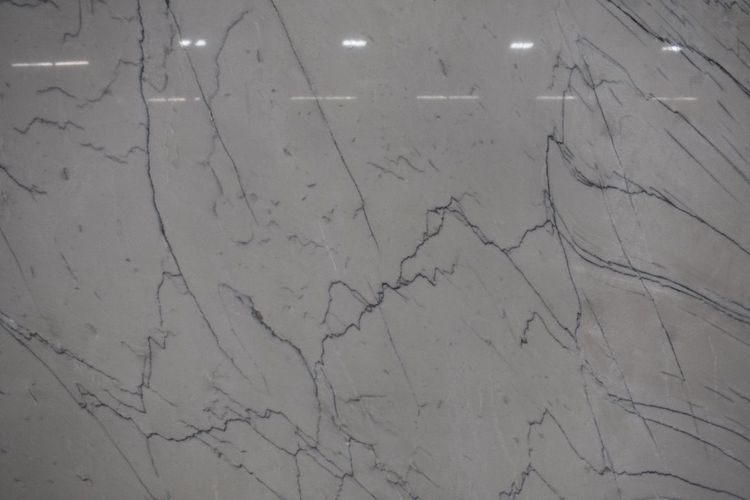 Calacatta Quartzite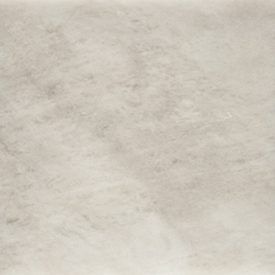 Cristallo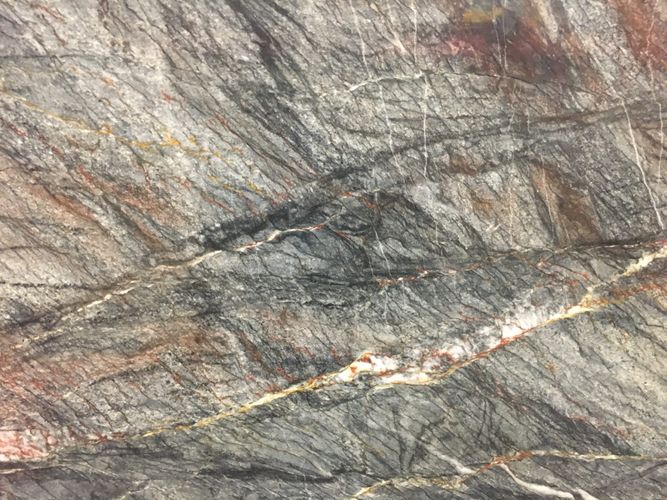 Crytos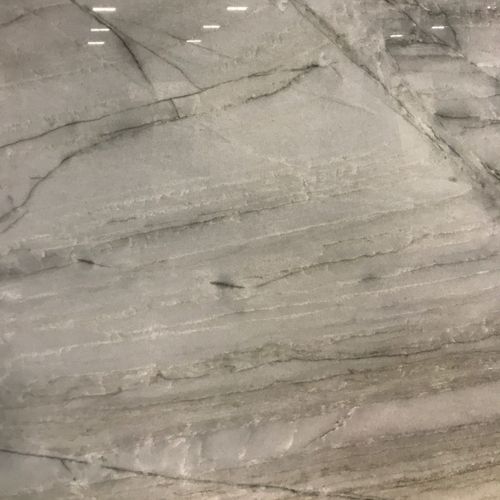 Davinci
Dolcevita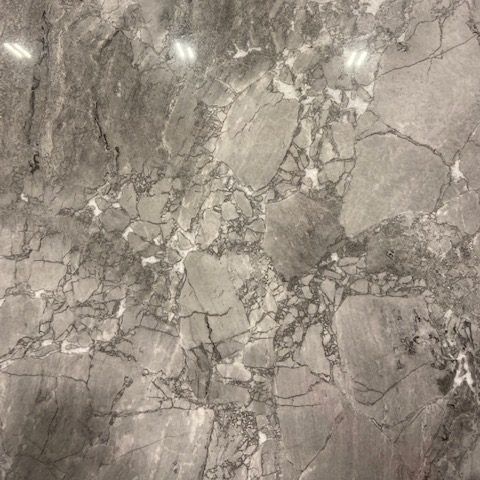 Donatello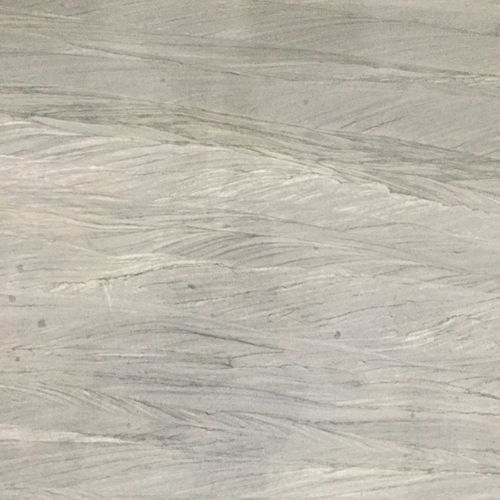 Elegant Grey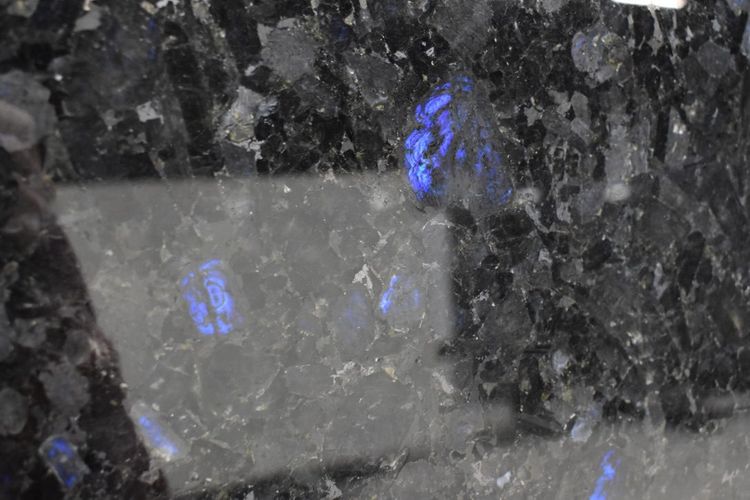 Explosion Blue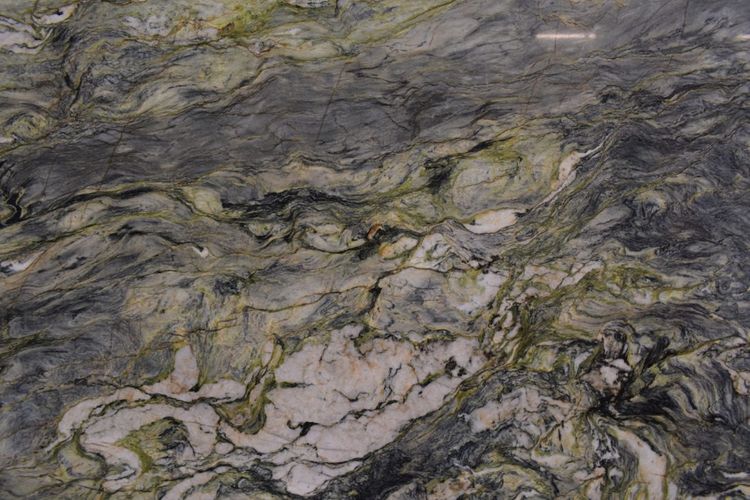 Fusion Wow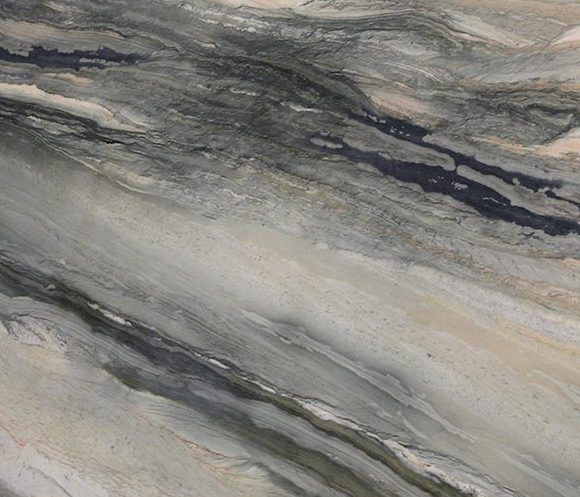 Galapagos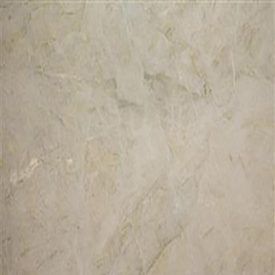 Gold Pearl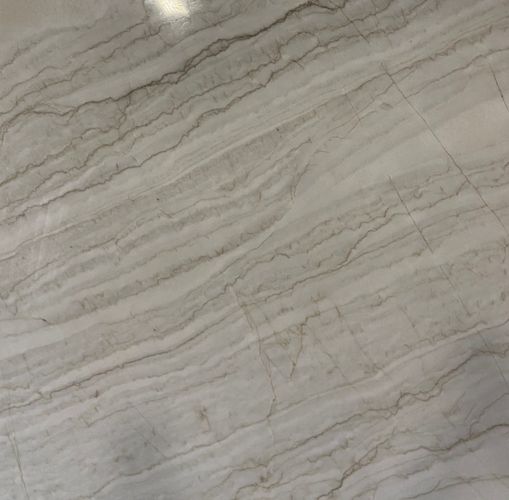 Harmony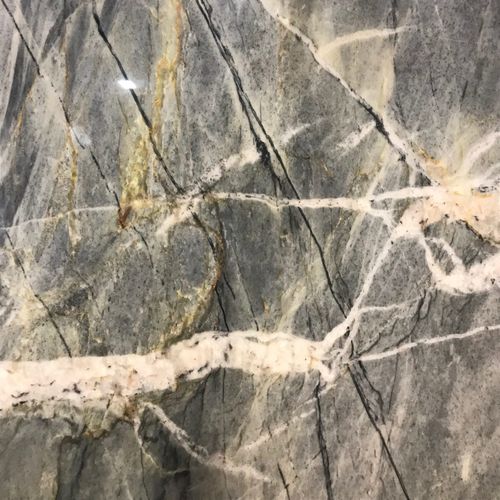 Ijen Blue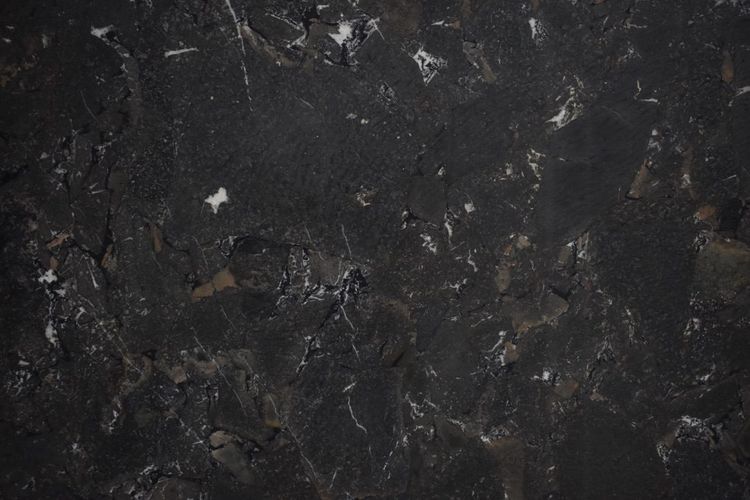 Infinity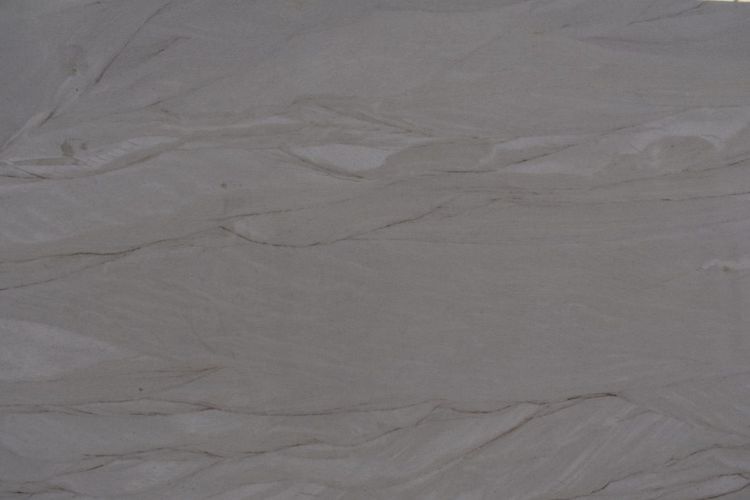 Kalahari
Larissa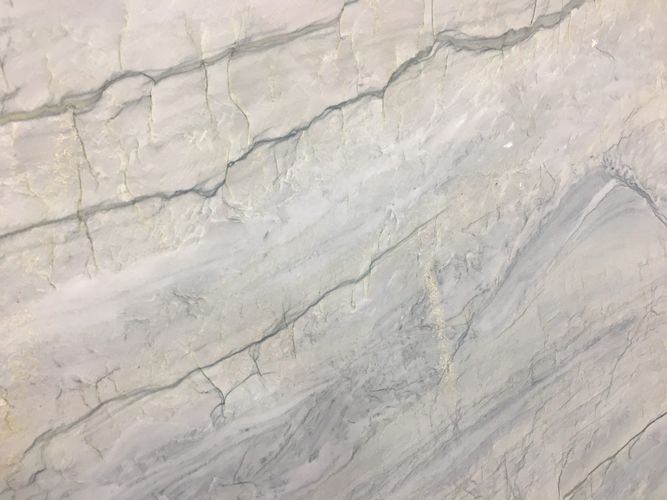 Lumiere
Macabus Fantasy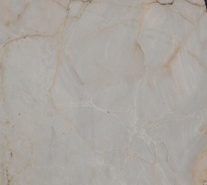 Madagascar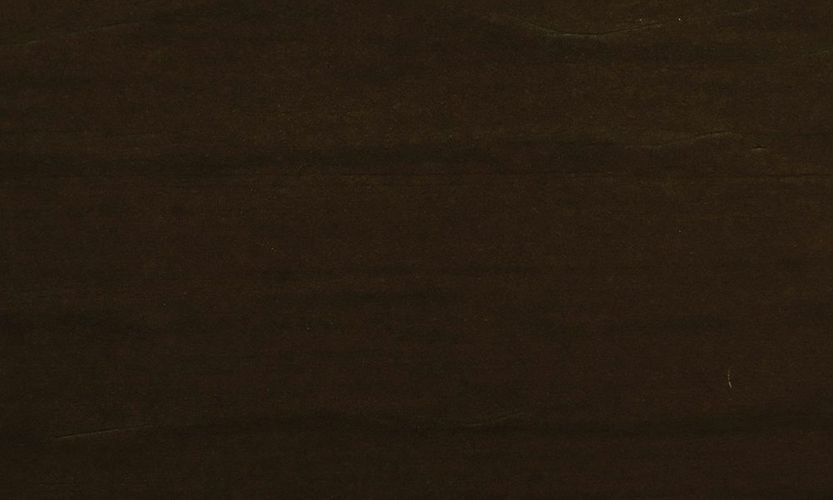 Maderato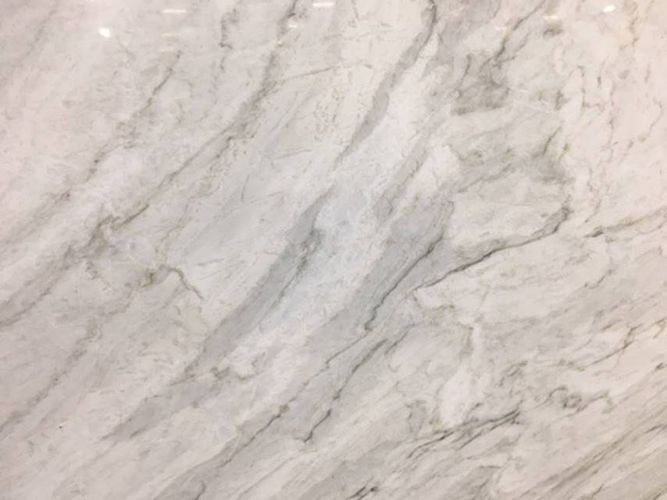 Milano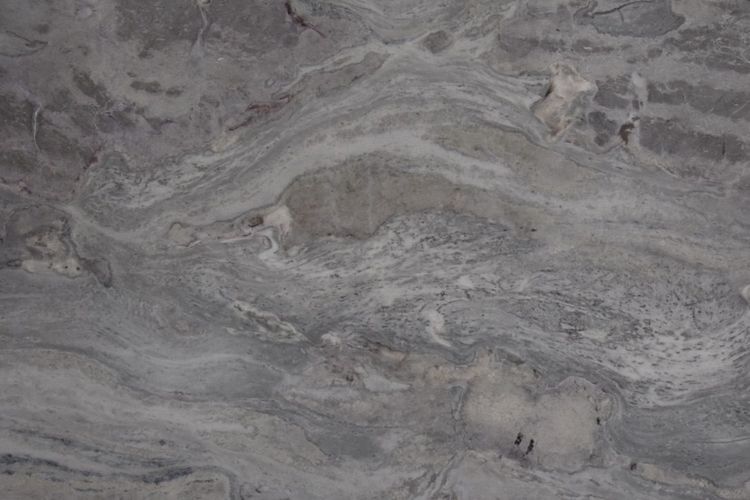 Mont Blanq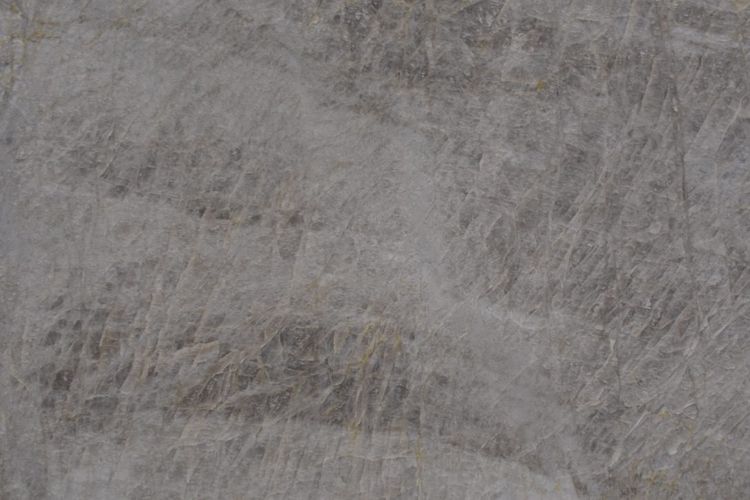 Naica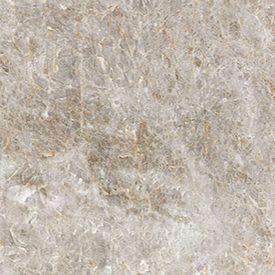 Naica (Leathered)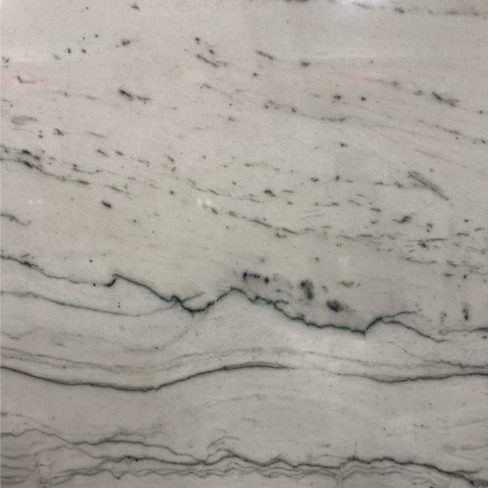 Opus White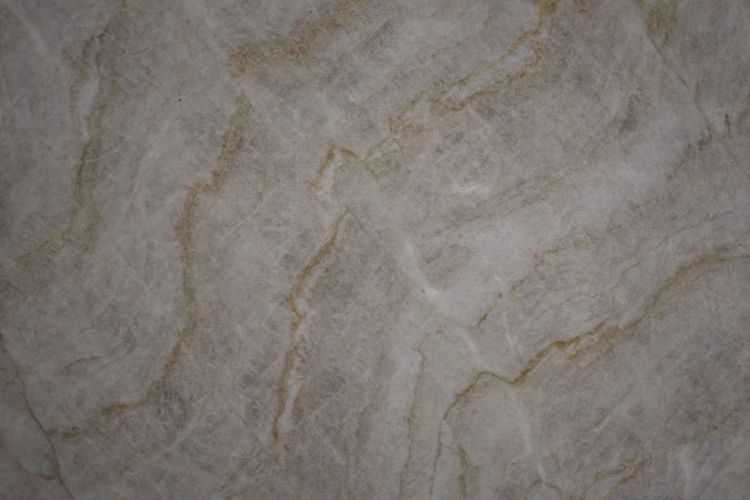 Perla Venata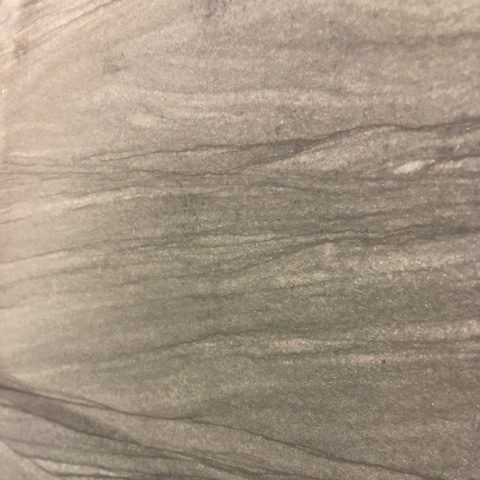 Piombo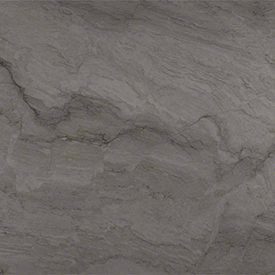 Sea Pearl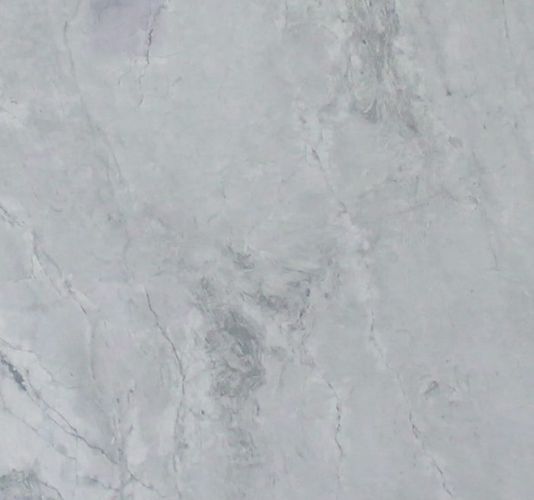 Super White Calacatta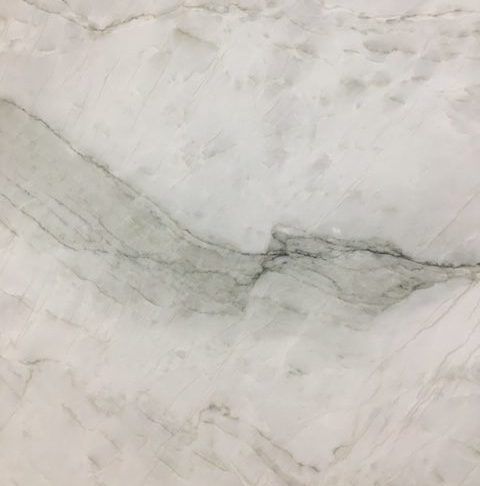 Tahiti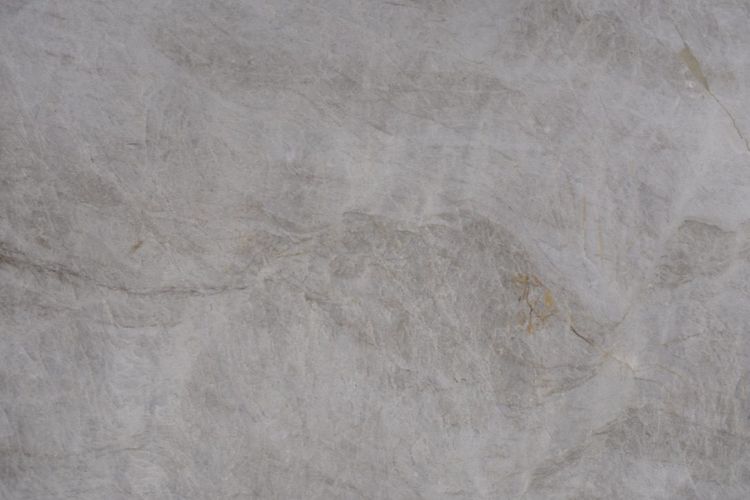 Taj Mahal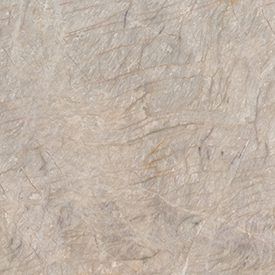 Taj Mahal (Leathered)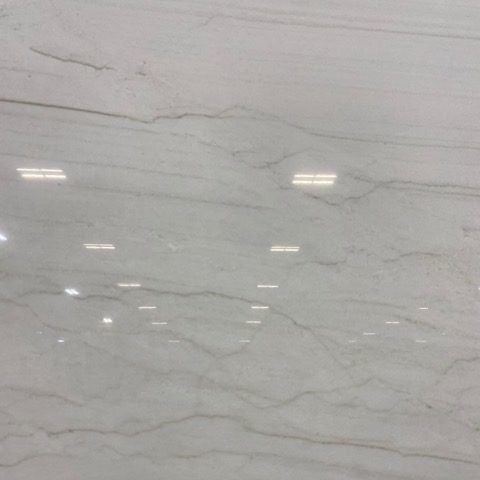 White Lux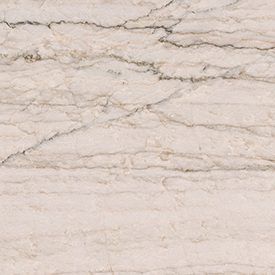 White Macaubas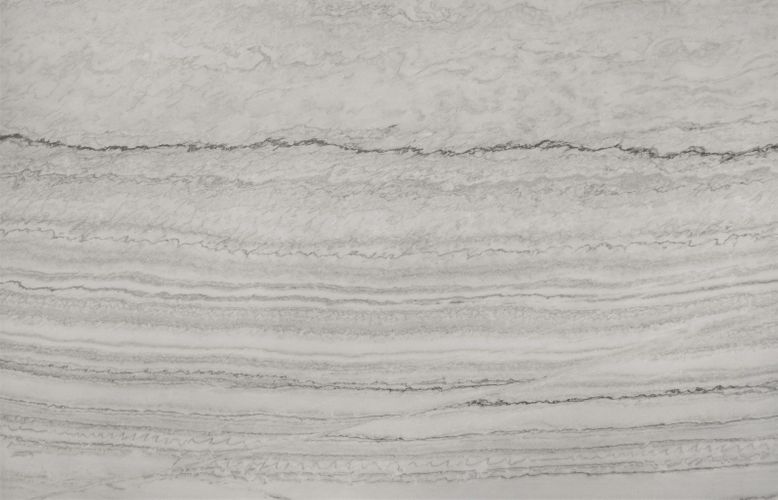 White Pearl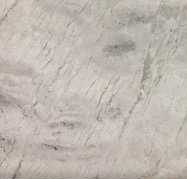 White Princess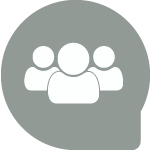 Are you looking for the highest-quality, best granite and marble materials and craftsmanship in the Alpharetta, Atlanta, and Cumming, GA area? If so, then you have come to the right place.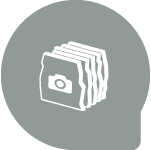 We have a variety of high quality materials, highlighting granite and quartz. Check out our work and envision yourself in one of our remodeled kitchens.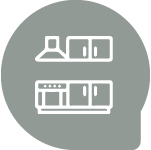 Curious about our work? Check out our recent projects and the variety of materials we have to complete any project that comes our way.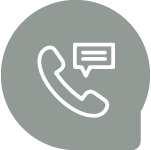 Contact Us
Feeling worried about starting a new home improvement? Contact us and we'll take the stress and hassle out of the process for you.
Make an Appointment Today!