Granite and Marble Solutions is a family-owned and operated custom granite and marble design company, located in Alpharetta, GA. We have been in business for 17 years, and strive to give our customers exceptional service and quality workmanship. Whether you need to remodel your bathroom countertops, or your kitchen needs an upgrade, our granite, marble, and quartz materials supply you with great design options. Contact us today to learn more.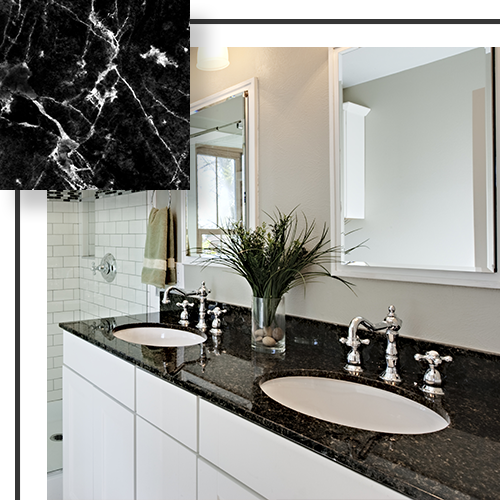 Granite for Your Bathroom
Not only is granite visually appealing, but it is also durable and stain–resistant. These qualities are great if you want a custom bathroom countertop design for your space. Our team takes extra care to guarantee proper installation so you can enjoy the final product!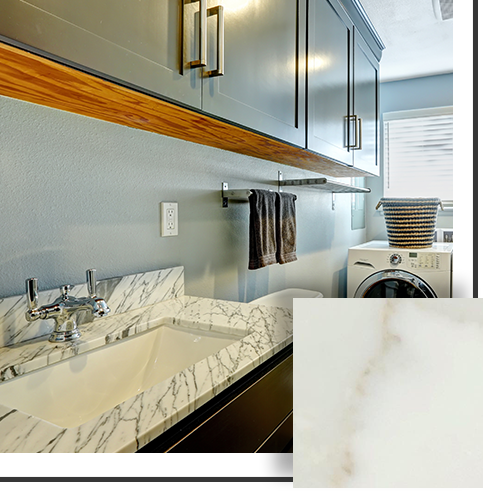 Marble for Your Bathroom
A marble vanity top is ideal for a bathroom because it is very easy to care for. Nonetheless, it is a versatile material and it will look good regardless of the color or texture of your bathroom. At Granite And Marble Solutions, we want your countertop to be unique. Marble is a classic material and a must-have for the vanity of your dreams.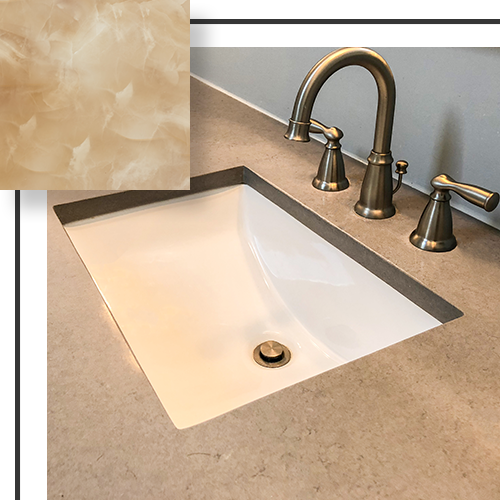 Quartz for Your Bathroom
If you choose a quartz countertop for your bathroom you are in good hands! Quartz is less porous than most other materials. It is also the toughest material available for your vanity. Nevertheless, you will not have to worry about regular maintenance or replacement.
Additional Features
At Granite And Marble Solutions, we offer a variety of addons that could stand out for your bathroom countertop design. We offer a full-height backsplash, waterfall edges, mitred edges, and laminate edges. We are happy to offer countless features to choose from!
At Granite And Marble Solutions, we offer granite, marble, and quartz materials of high quality so that you can have a design built to last! Not only is our team friendly and professional, but we also offer competitive prices you can't ignore! Read about our specials to learn more about what we offer.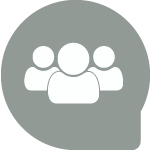 Are you looking for the highest-quality, best granite and marble materials and craftsmanship in the Alpharetta, Atlanta, and Cumming, GA area? If so, then you have come to the right place.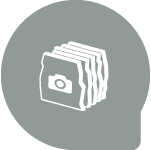 We have a variety of high quality materials, highlighting granite and quartz. Check out our work and envision yourself in one of our remodeled kitchens.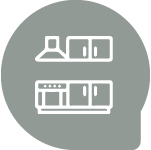 Curious about our work? Check out our recent projects and the variety of materials we have to complete any project that comes our way.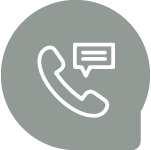 Contact Us
Feeling worried about starting a new home improvement? Contact us and we'll take the stress and hassle out of the process for you.
Make an Appointment Today!