Do you want to find a locally rated Granite and Marble design company to create the kitchen countertop of your dreams? At Granite and Marble Solutions, we offer premier design services at competitive prices. We serve our customers in Alpharetta, GA, and we want to help you with your next custom project! With 17 years of experience, we offer our expertise for the best results possible. Contact us today to learn more!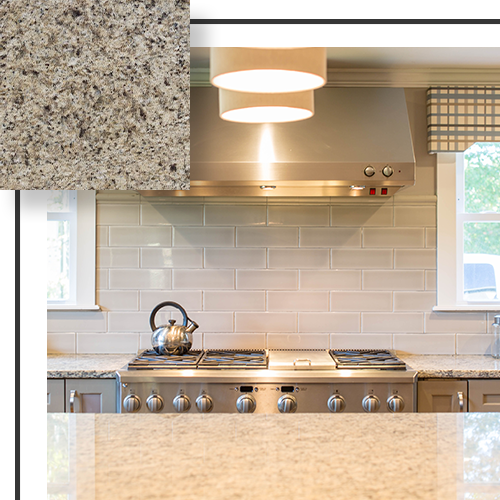 Granite for Your Kitchen
Your kitchen countertops are exposed to many acids from everyday wear and tear. Granite can withstand stains better than most materials. Moreover, it is unique in that no slab will look the same. This is an excellent choice if you want your kitchen to stand out with an eye-popping design. Although granite is on the pricier side, at Granite and Marble Solutions, we offer competitive prices you won't find anywhere else!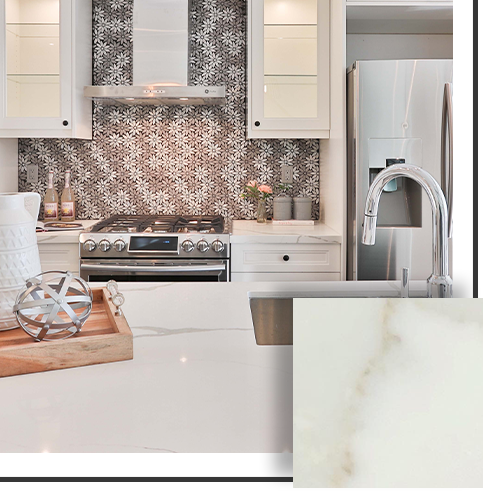 Quartz for Your Kitchen 
Quartz is a striking material that comes in many colors. Whether you want a polished finish or embossed treatment, we can make your countertop as customized as you want! Quartz is also very stain-resistant. If you use your kitchen countertops quite often, don't worry about stains!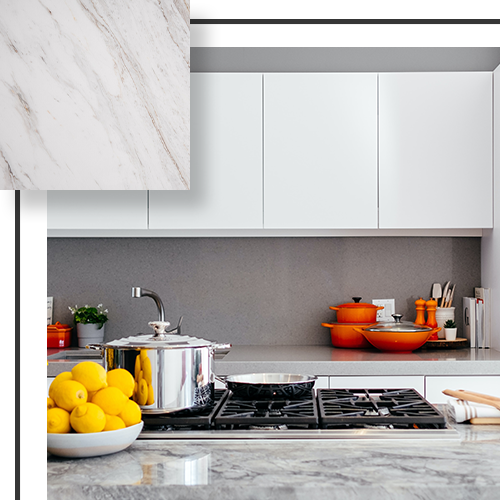 Marble for Your Kitchen
Marble is a classic choice for your kitchen countertop. If you want an exceptionally durable material this is a superior choice for your design or remodel. Not only is marble ageless, but it is also one of the most affordable options around! You can choose from a variety of price choices that suit your requirements.
Additional Features
At Granite and Marble Solutions, we want you to have the highest quality countertop you can get. We are pleased to offer a variety of different features that will be sure to add an extra pop to your design space. We offer a full-height backsplash, waterfall edges, mired edges, and laminate edges.
If you want a custom-designed kitchen countertop with high-quality materials, look no further than Granite and Marble Solutions. We have 17 years of experience helping customers with all of their designs. We strive to provide excellence throughout the design installation. Learn more about our products here!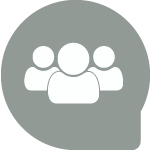 Are you looking for the highest-quality, best granite and marble materials and craftsmanship in the Alpharetta, Atlanta, and Cumming, GA area? If so, then you have come to the right place.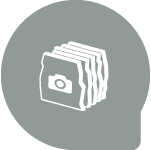 We have a variety of high quality materials, highlighting granite and quartz. Check out our work and envision yourself in one of our remodeled kitchens.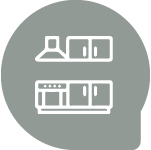 Curious about our work? Check out our recent projects and the variety of materials we have to complete any project that comes our way.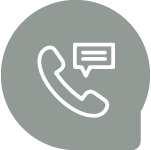 Contact Us
Feeling worried about starting a new home improvement? Contact us and we'll take the stress and hassle out of the process for you.
Make an Appointment Today!